How To Remove Tan-5 Best Home Remedies
Introduction 
No doubt, summer is the time for leisure and pleasure, and everyone comes out for playing, swimming, and outing. But no one realizes that people admire sitting under the sunlight to benefit from the sun rays in winter because winter is the chance to come under the sun more willing than the summer. As sun rays get absorbed into the body to synthesize Vitamin D, they also, on the other hand, typically cause TAN SKIN if you don't follow precautionary measures.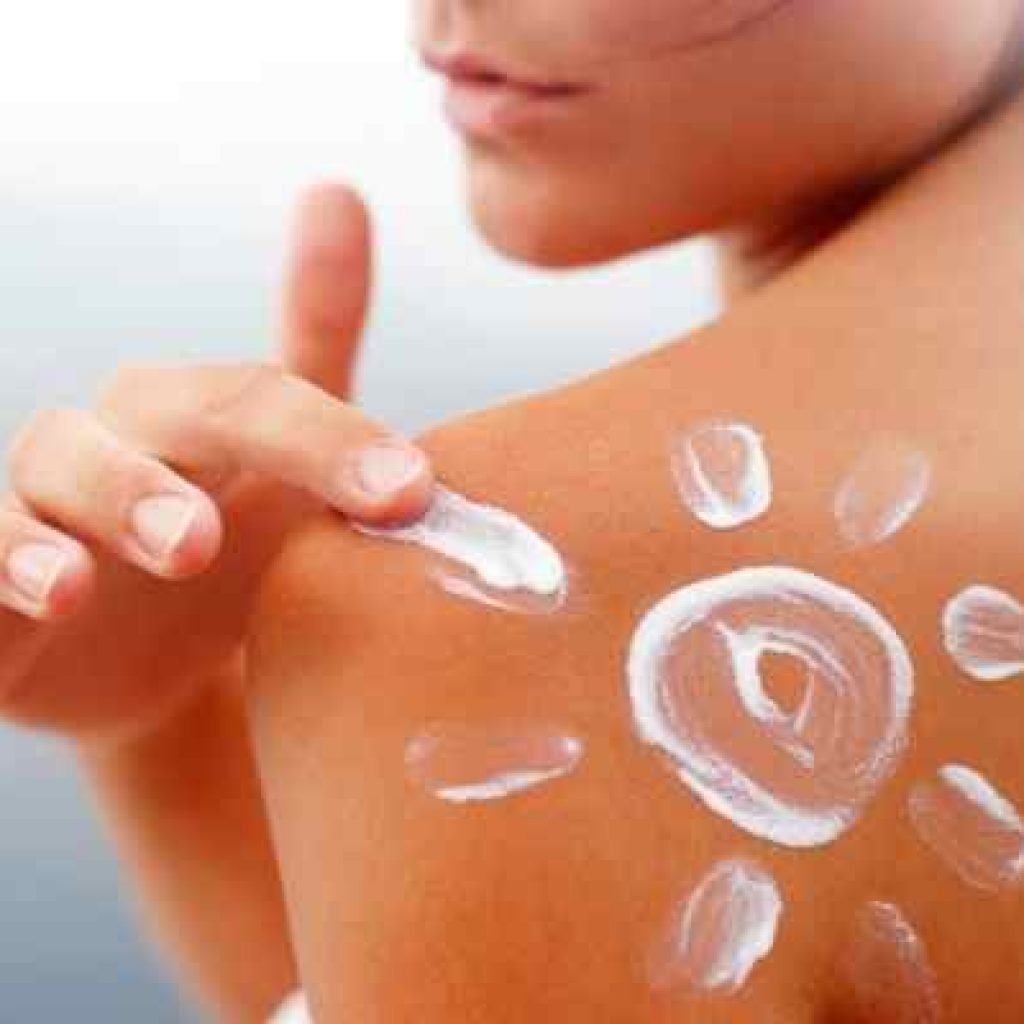 1. WHAT IS TAN SKIN?
It is the prominent areas of irregular and asymmetrical hyperpigmented skin color resulting from unnecessary sun exposure. Tan is also considered a defensive or protective mechanism of the body that shields the skin, underlying fascia, and soft tissues from being damaged by destructive UV rays.
2. DIFFERENCE BETWEEN SKIN TAN AND SUNBURN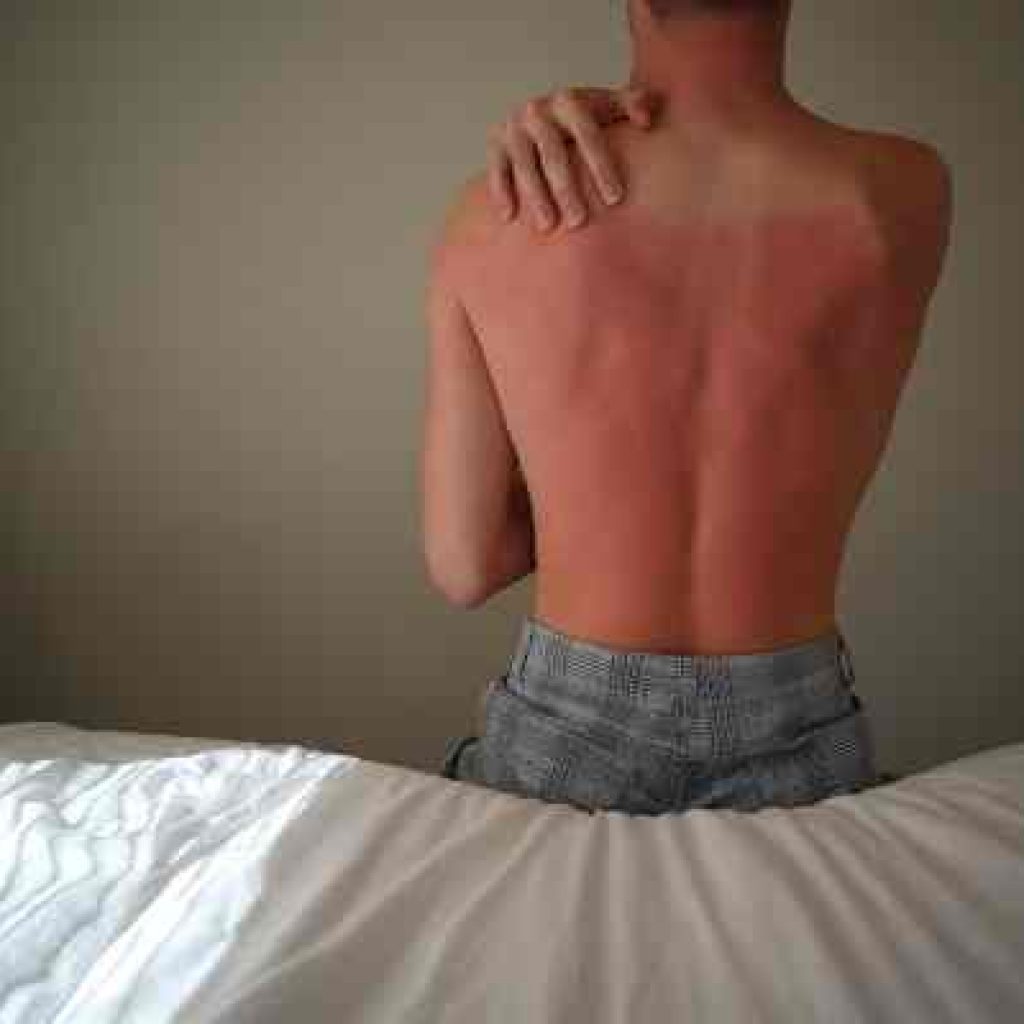 Hence, Skin Tan and Sun Burn are directly proportional to each other. Skin Tan is also known as Sun Tan, which occurs when the sun's UVB radiation penetrates the deeper layers of the skin's dermis.
Moreover, UVB radiations stimulate melanocytes to accelerate melanin pigment production. Melanin, therefore, cause Skin Tanning.
On the flip side, UVA radiations cause the skin's epidermis to burn due to overexposure to the sun. However, Sun Burn leads to a Skin Tan.
It is required to take precautionary measures in order to save yourself from sunburn or tanning. Similarly, the usage of sunscreen and sunless tanners are also helpful for protection purposes. [1]
3.THE DISTRESSING AND PROBLEMATIC TAN
Tanned skin not only reflects personal behaviour and traits but also affects an individual's psyche and emotion. Moreover, many people are okay with the way they are. But some others perceive Skin Tan as bothering and annoying.
4. 5 HELPFUL NATURAL HOME REMEDIES TO REMOVE TAN FROM SKIN & FACE
you might have tanned skin either due to your job, leisure activity or due to anything else that prevails you to go into the sunlight. Also, we have excellent inspiring solutions to overcome this obstacle of remove tan.
LEMON JUICE AND HONEY TO REMOVE TAN LINE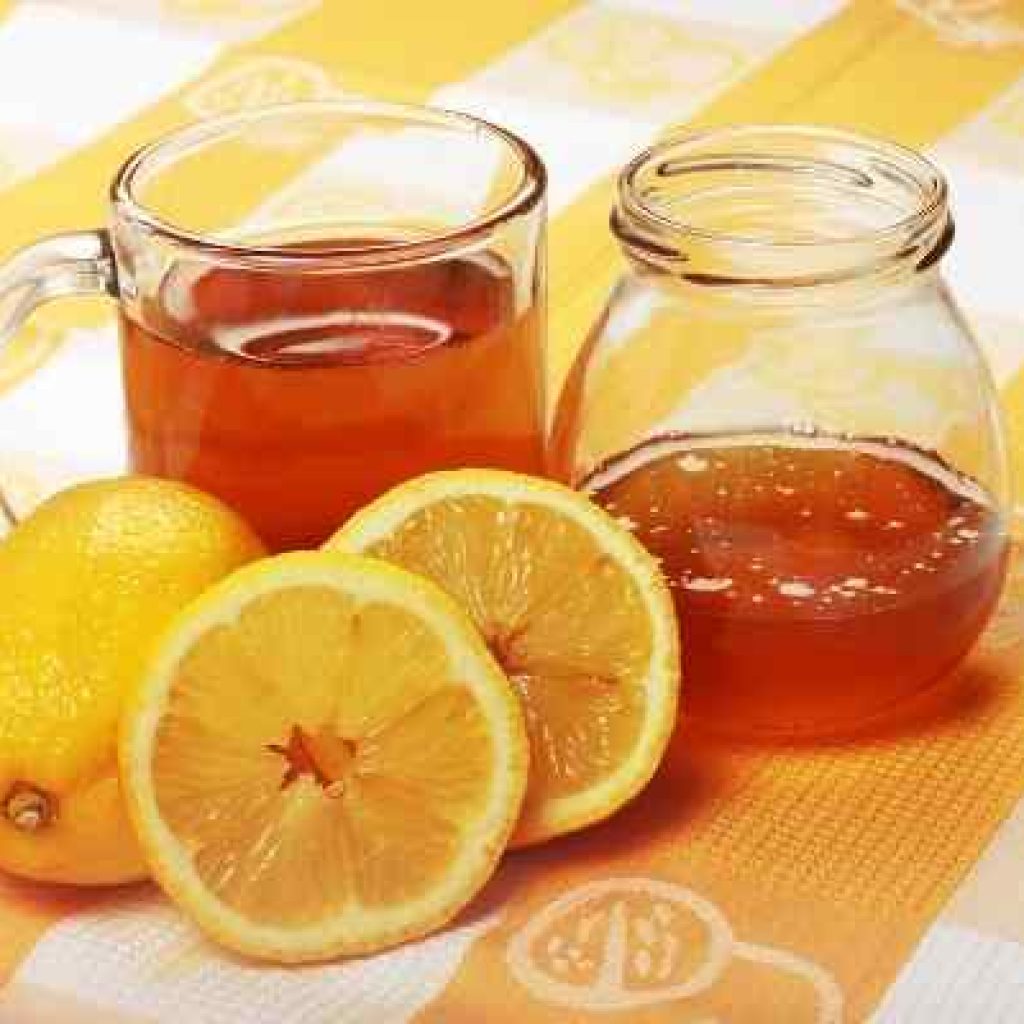 INGREDIENTS:
1 fresh Lemon
1-2 tbs Honey
TECHNIQUE TO APPLY:
Firstly, squash lime juice into a small glass bowl and add honey to it. After that, put on the runny paste on the Tan Lines and leave for 30-40 minutes. Then wash away with fresh water and apply moisturizer.
BENEFITS:
Honey is a natural moisturizer and has anti-bacterial also antioxidant properties. Whereas, lemon is a natural exfoliator that removes tan on the dead Skin using bleaching and cleansing properties on Tanned Skin.
PRECAUTION:
Be cautious when using acidic agents that contain acetic acid in any skin remedy. Because improper and excessive use may cause dryness, burning sensation, and irritation to sensitive skin types.
BAKING SODA AND ROSEWATER FOR TANNED SKIN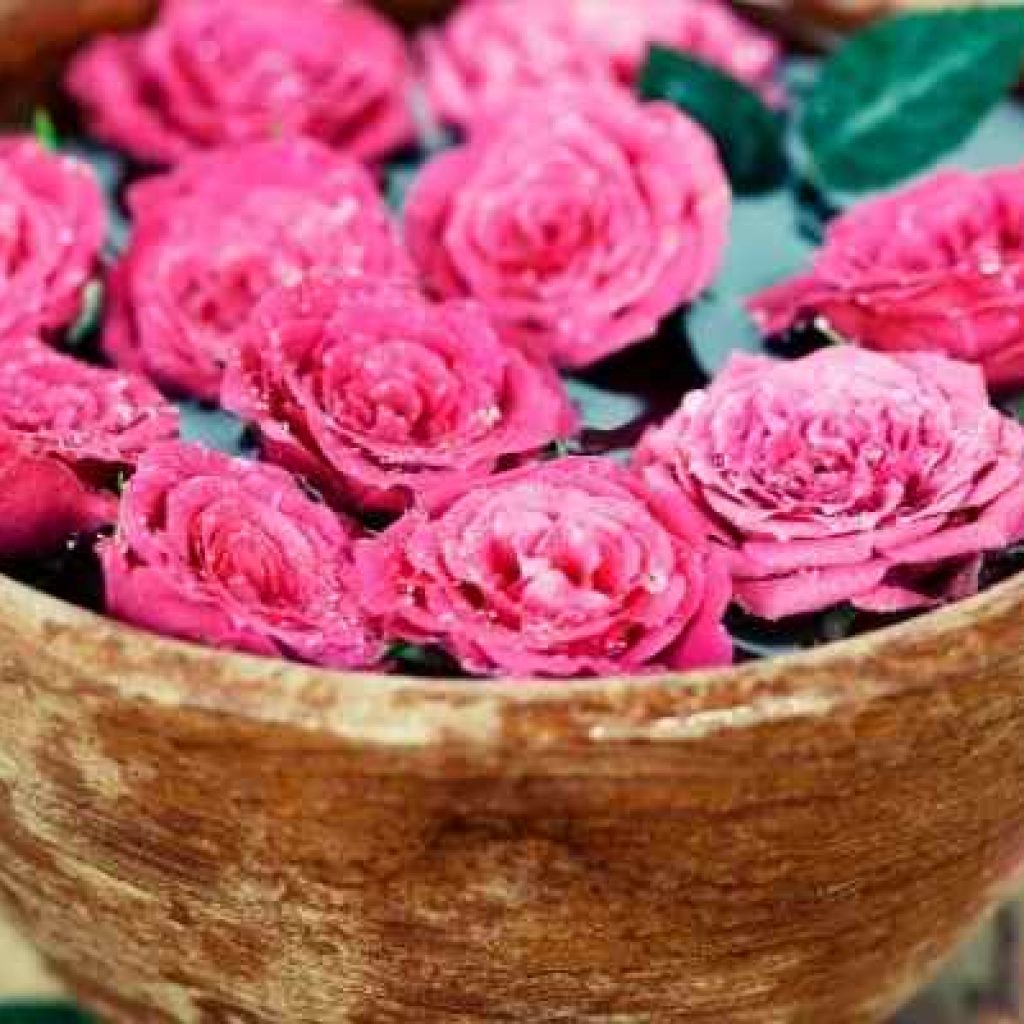 INGREDIENTS:
2 tbsp. of Baking Soda
Original fresh Rose Water
PROCEDURE TO APPLY:
Initially, prepare a runny paste of Baking Soda by adding Rose Water into it. Further, stir well to merge both the ingredients. Then, apply this mixture to the affected areas and leave it for 15-20 minutes. Slightly scrub it over the applied areas for 2 minutes, then rinse away with lukewarm water. Use 2-3 times a week.
BENEFITS:
Baking Soda is an excellent natural scrub to exfoliate and remove dead Tanned Skin. Moreover, it is also used as an anti-bacterial, anti-fungal, cleanser, and whitening agent. Baking Soda is also useful in producing a cooling effect in Sun Burn's case, removes acne scars, and due to its alkaline nature, it balances the PH of the Skin.
Rose Water also possesses antioxidant, anti-inflammatory, and anti-bacterial properties that aid in damaged and Tanned skin healing processes. Moreover, it maintains the neutral PH of the Skin. Also, rosewater has a natural capacity for controlling oil.
PRECAUTION:
Precautionary measures should be followed as over scrubbing of this remedy on the Tanned Skin. Because it can cause irritation and can change skin color.
TOMATO AND HONEY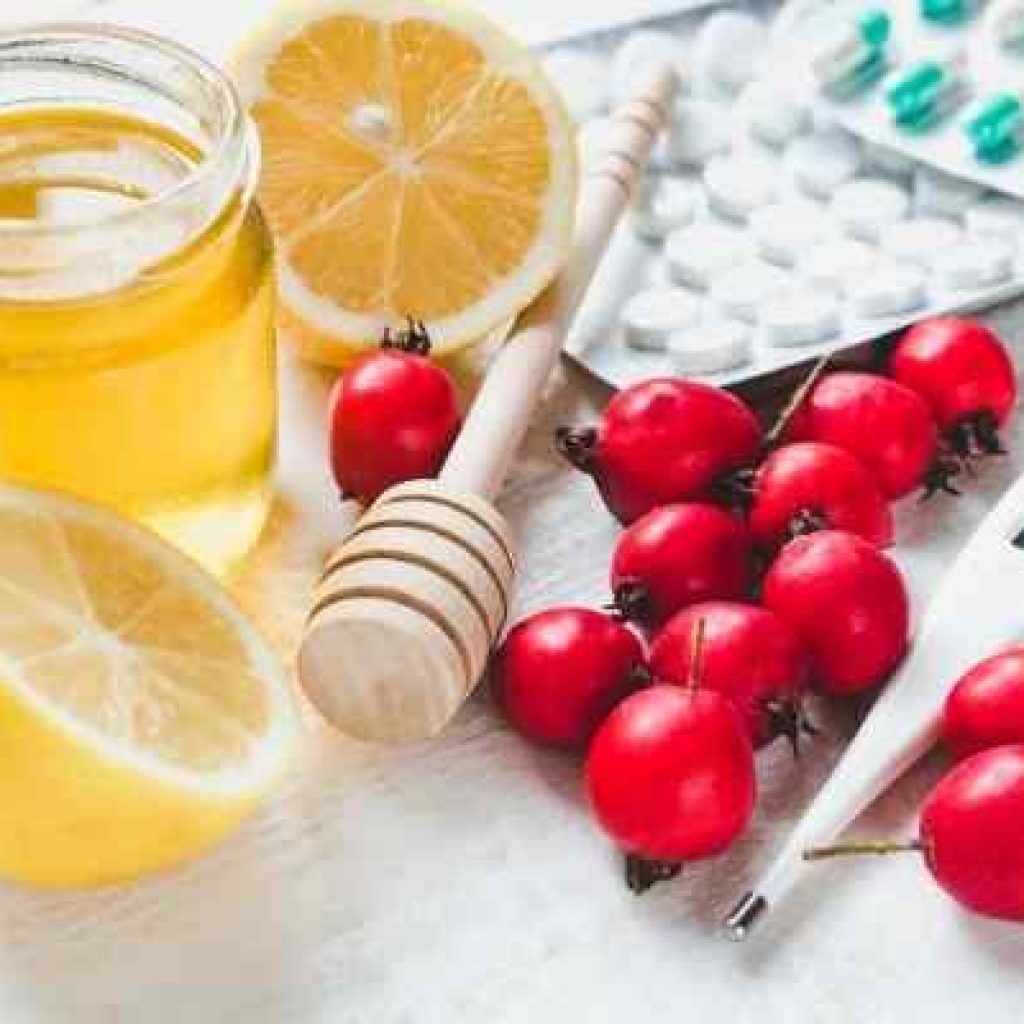 INGREDIENTS:
1 fresh and red Tomato
2 tbsp. Honey
PROCEDURE TO APPLY:
Make a tomato puree by blending it in a juicer blender or make a paste of it. Then add honey to the tomato puree or paste. Then, apply lavishly over the skin with a specific focus over the Tan Skin. Leave it for 20-30 minutes, then wash away with cold water. Hence, you need to repeat the same procedure twice weekly for instant results.
BENEFITS:
Tomatoes are a good source of carotenoids that doesn't not only make the lethal effects of ultraviolet radiations undervalue. But also rejuvenate the skin by gradually decreasing the Tan.
Read More About "Top Health benefits of Tomato Soup"
PRECAUTION:
Sensitive and acned skin types must do a patch test before applying to the body's central parts, including the face.
ALOE VERA GEL
1 Aloe Vera leaf, or
2-3 tbs Aloe Vera Gel
PROCEDURE TO APPLY:
Get ready-made Aloe Gel of a certified brand, or it's okay if you have an Aloe Vera plant at your home so you can extract natural Aloe Vera Gel with zero impurities in it. You can also add honey as a moisturizer in the Aloe Vera Gel.
Apply Aloe Vera Gel to the areas of Tan Skin. Wait for a few minutes. You will feel tightness over the skin when it becomes dry. Then, rinse thoroughly with fresh water. Furthermore, it's not a big deal if you use this remedy daily.
BENEFITS:
Therefore, we are blessed with the natural cure, antidote, rectifier, and therapy for hundreds of dermatological complaints in the Aloe Vera Plant form.
PRECAUTION:
Firstly, always do a patch test on the skin for any skin remedy; when you use it the first time. Aloe Vera Gel also has cooling properties to worsen acne on sensitive skin at the first attempt slightly. Also, on subsequent attempts, its application produces desired effects as your skin becomes use-to to it.
GRAM FLOUR AND MILK
INGREDIENTS:
3-4 tbs Gram Flour
1/2 cup Raw Milk or Skimmed Milk
PROCEDURE TO APPLY:
Stir evenly both the ingredients to make a runny paste. Then, apply it to the affected Tanned Skin areas. Allow it to settle until fully dry. Then, rinse thoroughly with water and apply moisturizer as per need.
BENEFITS:
Gram Flour is a natural scrub and oil-controlling agent. Skin Tan can be reversed due to Gram Flour's skin whitening characteristics to even out the uneven skin tone.
Lactic Acid in the Milk acts as a cleanser that purifies, further rejuvenates the Tan Skin by sloughing off dead skin cells.
PRECAUTION:
Dry skin type must use cream milk in this remedy to prevent further dryness.
CONCLUSION
It is clear that God has gifted us an abundant source of natural home remedies to remove Tan Skin. So, with closed eyes, try anyone of the above remedies. Hence, remedies can give you good results even on the first application.
Lastly, don't forget to share your experiences in the comments.
Read More Articles