Introduction
We all focus on our face, hands, and hair, but we forget to take care of our necks. We might face neck discoloration and hyperpigmentation on the neck. It demands equal attention as we give to our face and other parts of the body. Moreover, the black neck is mainly because of hormonal conditions -Acanthosis Nigricans-, weather, skin problem, unbalanced diet, sunburn, harmful cosmetic products, pollution, and others. Most importantly, when facing this issue, it is mandatory to get in touch with your dermatologist. Moreover, using medical neck creams without a doctor's prescription can bring you in worse conditions. Therefore, hyperpigmentation on the neck can cause normally by sunburn or the vast use of toxic cosmetic products. The following hacks and remedies can easily give one information on how to get rid of a dark neck.
How to Get Rid of Dark Neck (dirt neck)-Home Remedies
We are blessed with many natural ingredients in this land that can solve our half of problems and diseases. But the requirement is to use these ingredients wisely; any inadequate solutions can create a chemical reaction, which might worsen the skin's condition. It is essential to follow complete guidance and good recipes when treating dark skin on the neck and any other health and beauty issues with such ingredients.
1. Potato juice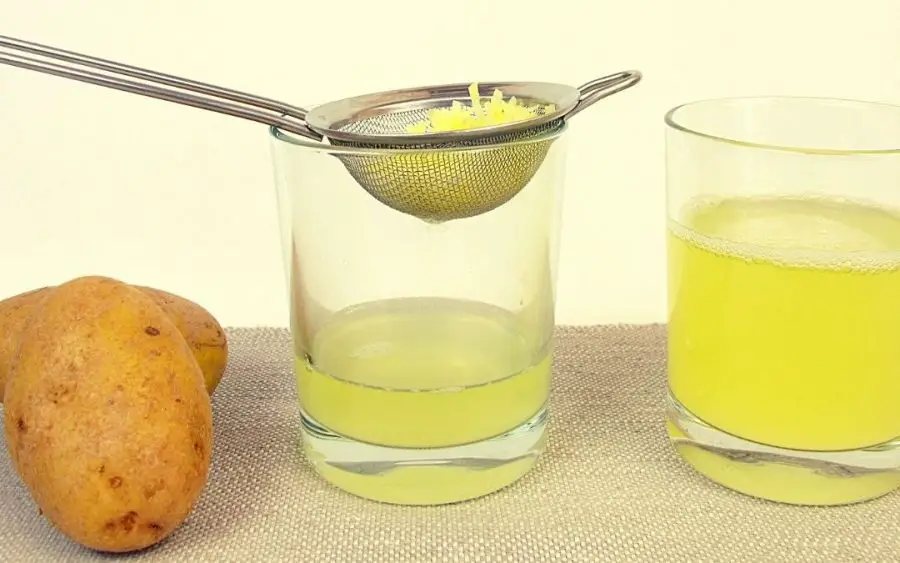 Dirt on neck can be treated easily with potato juice. Potato is enriched with bleaching properties and can clean the dirt from the skin quickly. It can remove dark patches on neck and clean the affected area without any side effects. All you need is to apply the pure potato juice to the darker area, then leave it for a couple of minutes. Then rinse it with clean, warm water and observe the positive results.
2. Apple cider vinegar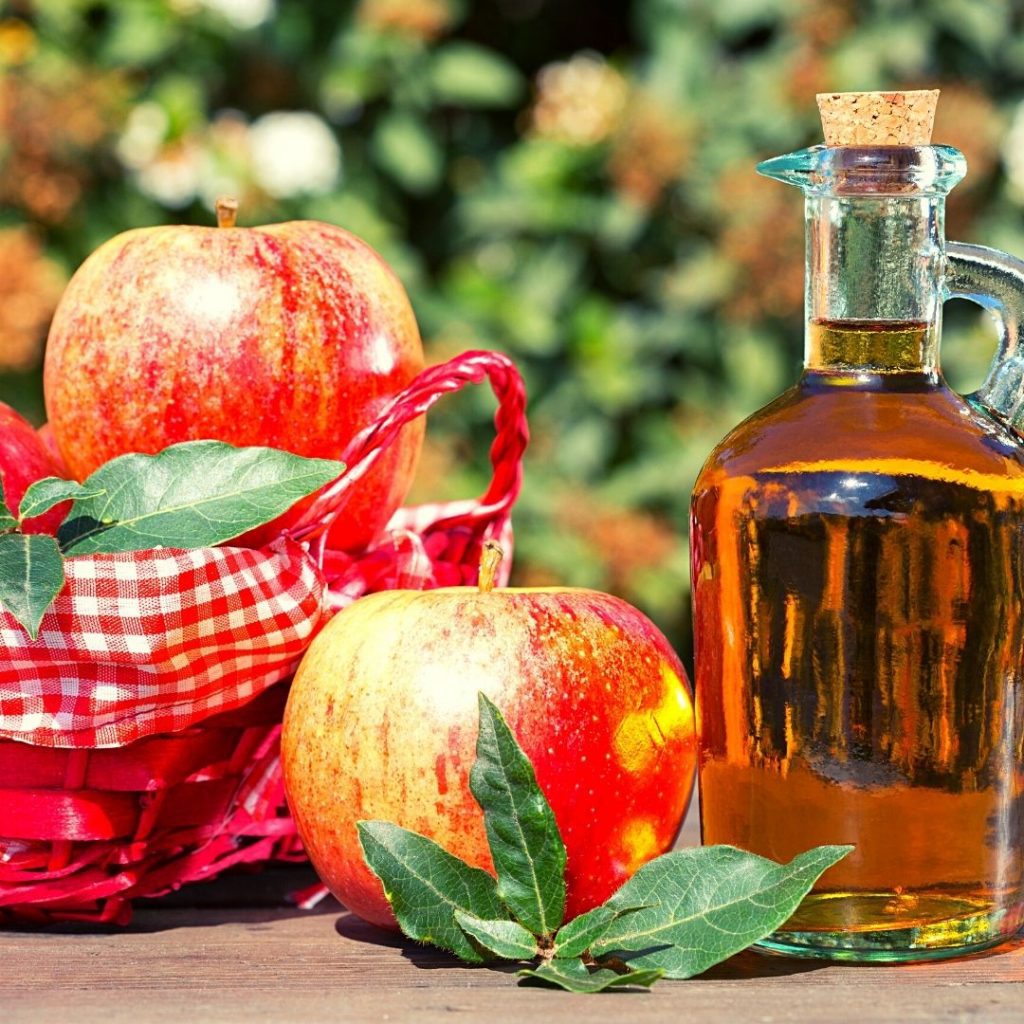 Apple cider vinegar can do wonders when it comes to skin whitening and glowing. It contains acetic acid, which is beneficial for treating skin pigmentation. The mixture of apple cider vinegar and water can clean the dirt from the neck deeply. But one needs to repeat the process for three weeks to get rid of black neck.
3. Baking Soda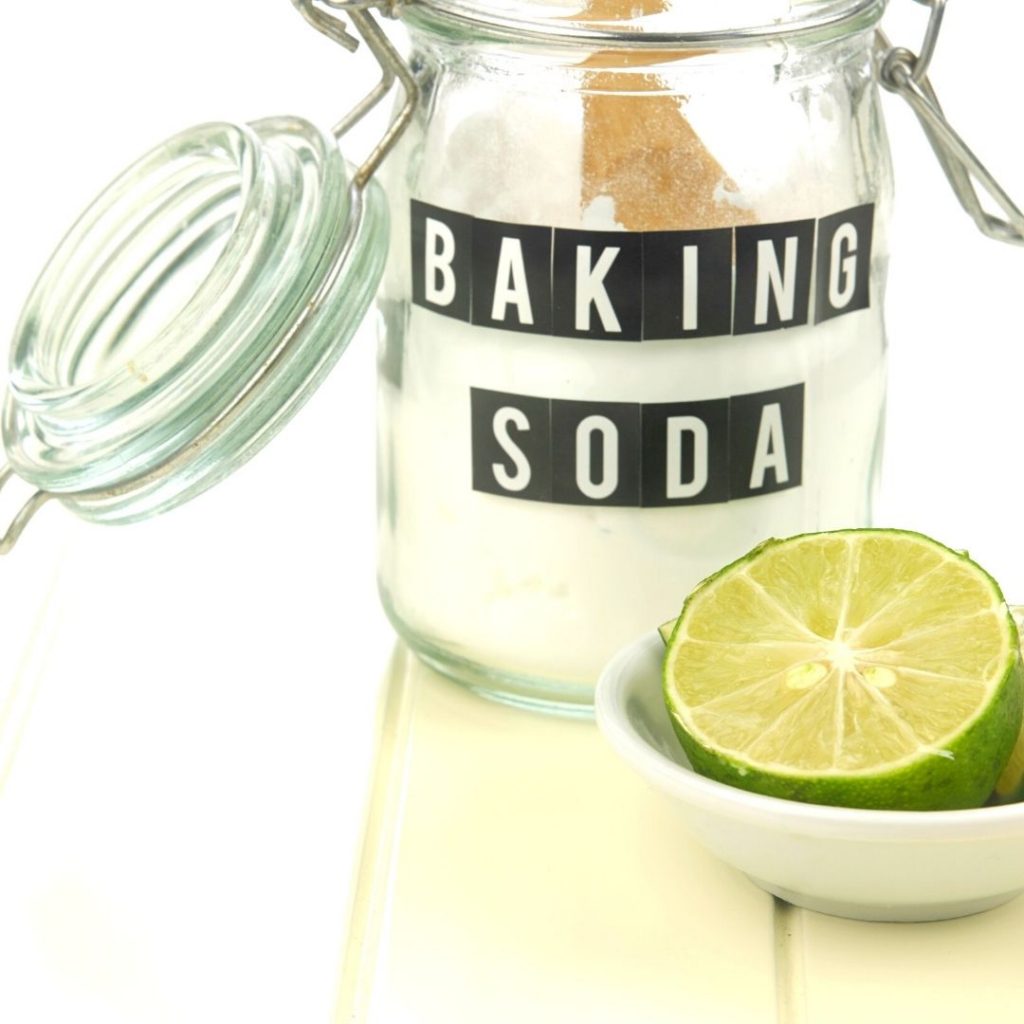 As you know, Baking soda's health benefits are numerous and incredible whereas, it does wonder in cleaning dark skin around neck. Moreover, it can remove dead skin cells from the area and provide ultra-smooth skin. Just create a thick paste of baking soda with water and apply it on the black neck and leave it for 10 minutes. Then wash it with lukewarm water and moisturize the area with any cream or lotion. Baking soda can give you soft and smooth skin and can lighten the neck effectively.
Read more about How Do You Get Rid of a Dark Neck?
4. Almond Oil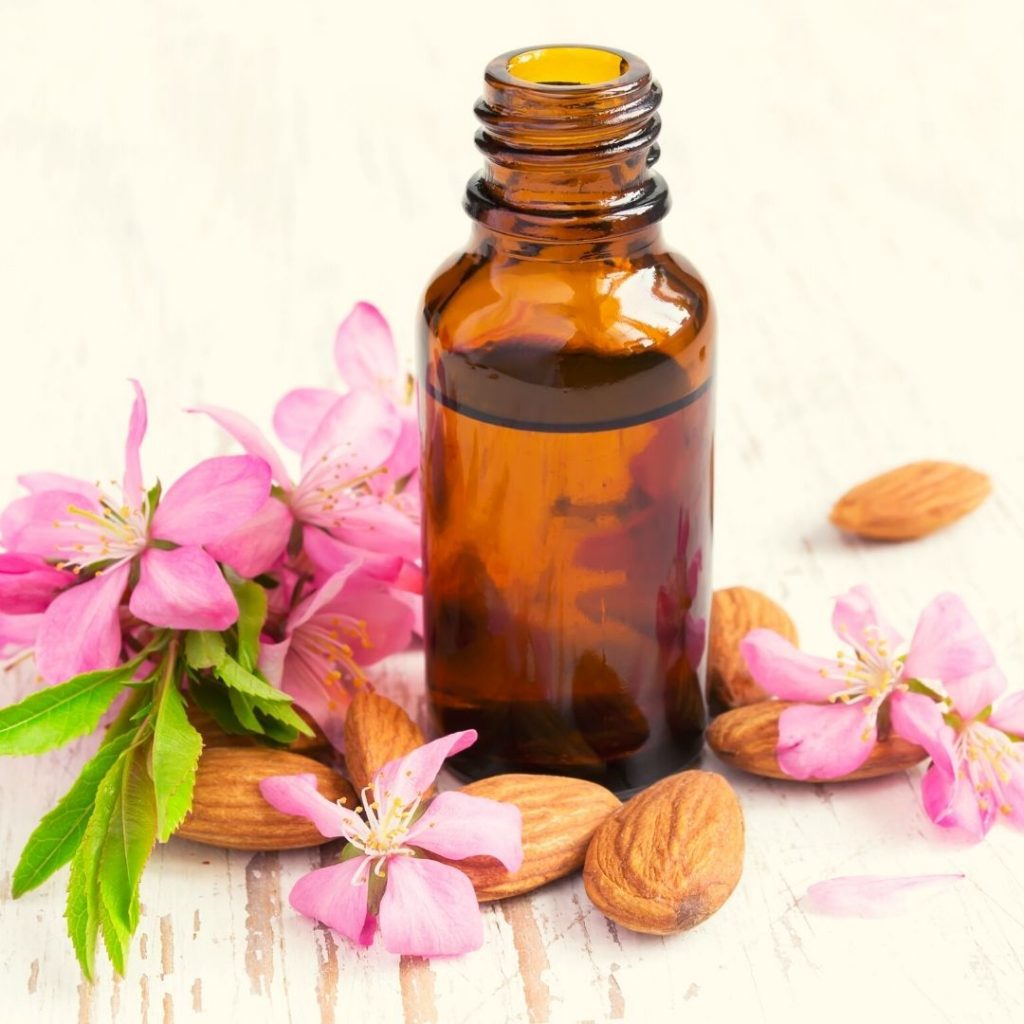 Almond oil is commonly used to lighten skin, lips and for treating uneven tone. It is enriched with Vitamin E, a great ingredient to solve akin issues like hyperpigmentation, scars, aging, etc. For getting a transparent and fair neck and a clean black ring around neck, you need to mix almond oil with coconut and tea tree oil and apply the liquid to the affected area. After 15 minutes, clean the oil from the area and feel the soft and nourished skin. Thus, this can give you positive results after the application of two weeks.
5. Milk
The lactic acid in milk is beneficial in providing white and fair skin. People use to do daily cleansing with raw milk because that works effectively and deep cleanse the pores. Similarly, you need to grab a cotton ball and apply raw milk on the dark patches on neck and leave for 20 minutes. By repeating the process daily can give you clear and clean skin with an instant glow.
6. Aloe vera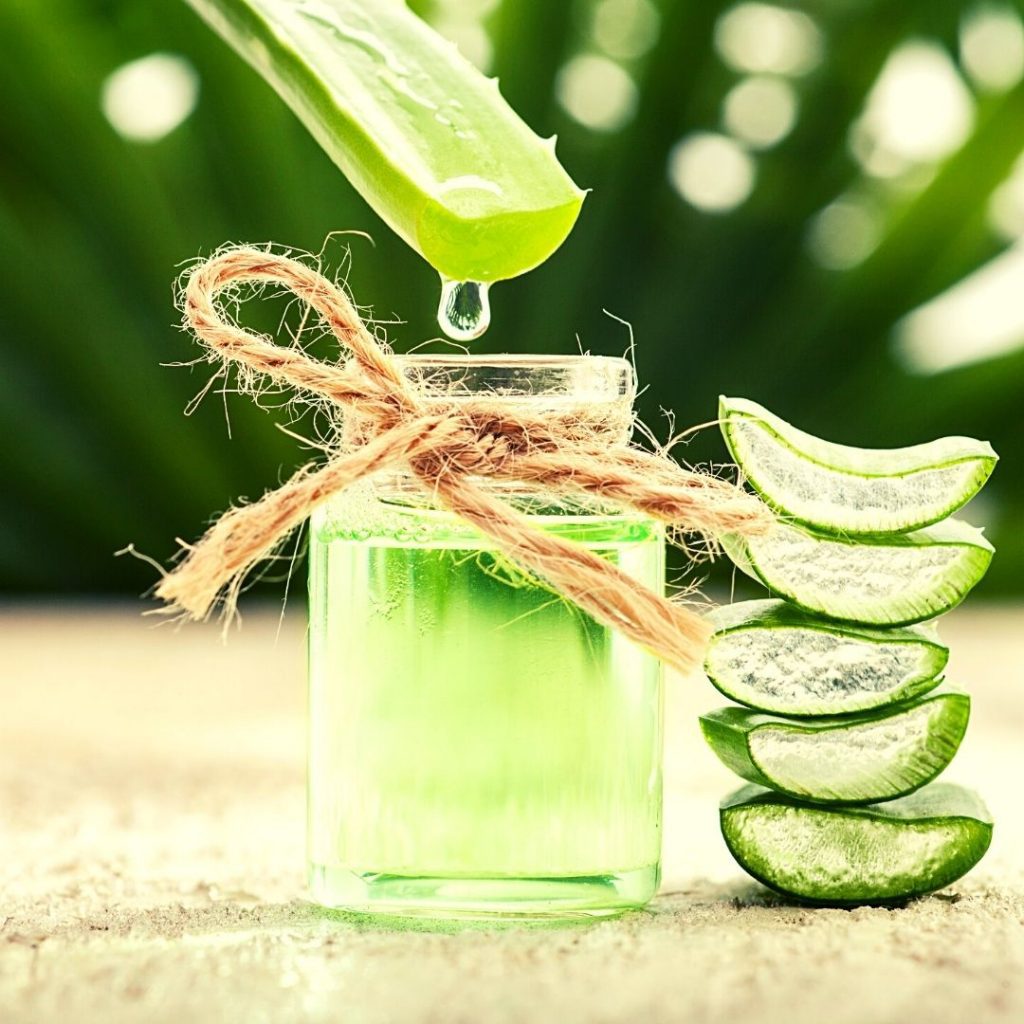 Aloe Vera has uncountable traits which can treat numerous health-related issues. It is one of the essential ingredients which should be available in your home all time. The aloin in aloe vera has properties that can treat hyperpigmentation on the neck and skin. Therefore, it should be directly applied to the black area overnight for best results.
Other helpful ways to treat dark neck (dirt neck)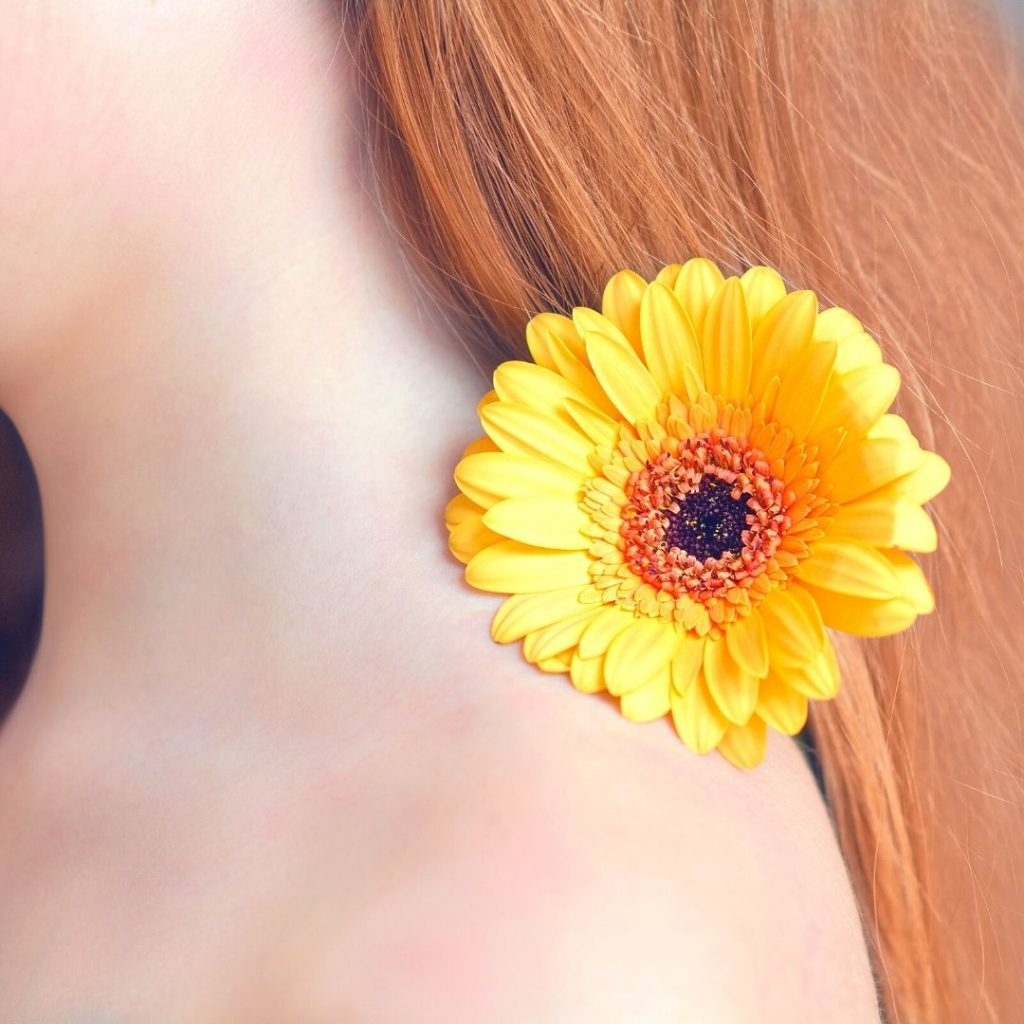 1. Daily cleansing and moisturization
Most of the skin issues start when we stop using moisturizers. After washing the neck, face, and hands, it is required to apply moisturizer to prevent primary skin problems. Moreover, by only using moisturizer, one can achieve high skin goals effortlessly. Its hydrates skin and provide ultra-nourishments and to avoid skin from dryness and damage.
2. Sun protection by using sunblock
The Ultraviolet rays of the sun can provide harm to human skin. It can cause sunburn, tan skin, black neck, rashes, irritation, and premature aging issues. Additionally, most people apply sunblock on their faces before leaving for outdoor activities. But they forget to use it to the neck, which is an equally important part of the body as the face. That is why the application of premium quality sunscreen or sunblock can prevent one from dark neck and saves the neck from tan.
3. Balanced diet and nutrition
Just having an adequate amount of water can provide clear and fair skin because our skin requires hydration, which we can get from juices and excessive water intake. Moreover, the consumption of fruits and vegetables can maintain a healthy body that can solve all skin-related issues. The dark neck can cause dehydration and intake of unhealthy food. By getting a complete and proper healthy diet, one can live a healthy life and prevent severe diseases.
Medical treatment of dark neck
Neck Creams and Ointments include the use of Topical retinoids and use of toners, serums, masks, creams, and moisturizers.
Chemical Peels is removing dead skin so that the new and fresh coat can come out. It is a risky process that requires a doctor's prescription and assistance.
Microdermabrasion is the painless and most straightforward exfoliation process that rejuvenates the surface of the skin and brightens the skin.
Laser Treatment is another medical way to get rid of dark neck, scars, and hyperpigmentation.
Conclusion
The above remedies are stated to provide awareness and guidance on treating neck dirt with natural ingredients. At the same time, other medical ways can help one to know how to get rid of the dark neck; especially for those who are facing ultra-level hyperpigmentation. Lastly, when facing a dark patches on neck, one ought to consult with a dermatologist for primary inspection.
Related articles