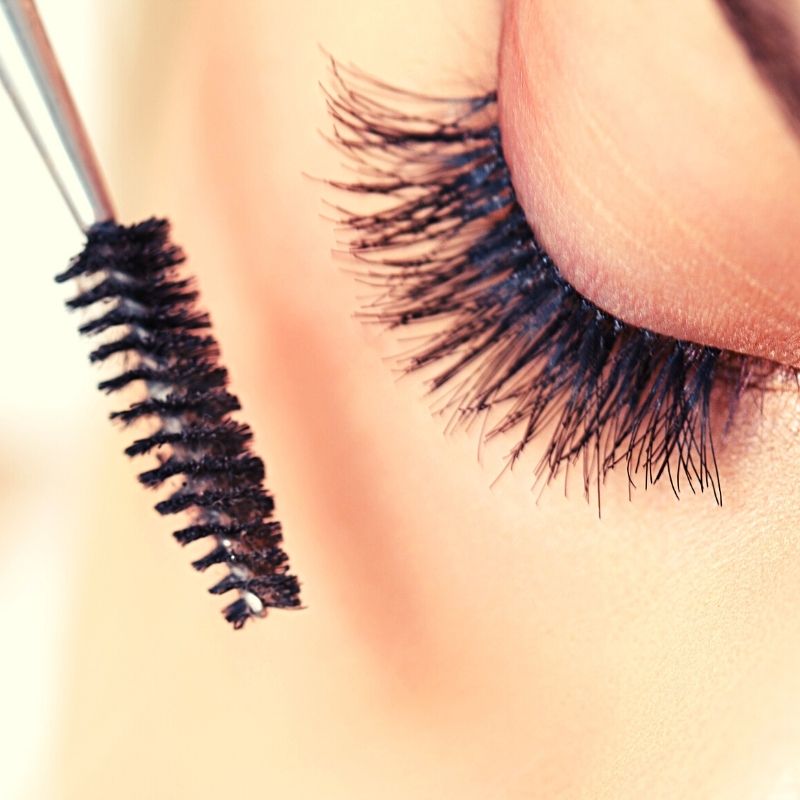 How To Fix Dry Mascara-5 Amazing Ways?
Mascara plays an essential role in enhancing the beauty of our eyes and making them look more attractive. Additionally, with mascara, our eyelashes look more prominent and lengthier. It is one of the most used and loved cosmetic products among women.
Similarly, 2020 research proved that 8.13 million women in the US used mascara 8 times or more in a week.
Well, this vital product requires extra attention and care. It would help if you kept an eye on when to replace the old one. Approximately within three months, one must replace the mascara and buy a fresh one. But, in some cases, your brand-new mascara gets dry and clumpy before three months. In that case, you need to read this article. Here is the solution to fix your dry mascara with simple hacks.
How to revive dried mascara-amazing hacks?
Dry Mascara is no more a big issue; unveil the hacks which can clear you how to fix dry mascara. Check out the following simplest and extraordinary ways and revive your dried mascara.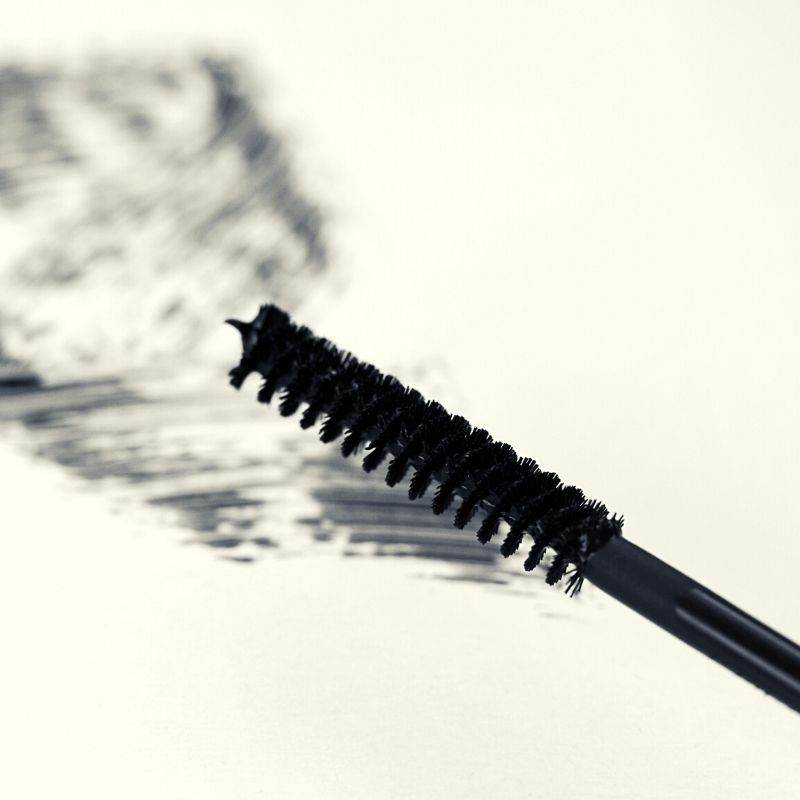 Hot water trick
Take a mug of hot water, then put your mascara tube in it. Make sure the mascara tube is tightly packed. Next, leave the tube for a couple of minutes. This process can thin the mascara solution and soften the dried mascara. Moreover, through this, you can enjoy the smooth application. You can also do the same for your mascara wand and renew it.
Contact lenses solution
Contact lenses solution can transform your flaky mascara quickly. All you require is to add 3 to 4 drops of contact lenses solution into your mascara tube and swirl properly with the wand. Through this, the dried-out mascara becomes smooth and thinner within minutes. Additionally, avoid repeating this method to fix dry mascara.
Read More: How To Make Home-Made Mascara Without Charcoal?
Olive oil
Olive oil is another best way to fix dry mascara as it is safe for the eyes and can be found in your kitchen. It requires 2 to 3 drops of olive oil addition in a mascara tube. Then, with the help of the wand, properly swirl the mixture. Also, one can tightly close the cap and shake the tube for the best results. That is all; mascara is ready for application. 
Aloe vera gel
Only a few drops of aloe vera gel can convert the flaky and dried mascara into a fresh one. After putting aloe vera gel in a mascara tube, one needs to shake the tube properly. Through this method, the dried-out mascara gets thin and smooth.
Eye drops
Firstly, insert 2 to 3 droplets of eye drops into a mascara tube. Then pack the tube tightly and shake well. The method quickly moistens the mascara solution and makes the liquid too smooth. But make sure you are using fresh and safe eye drops.
Tips for using mascara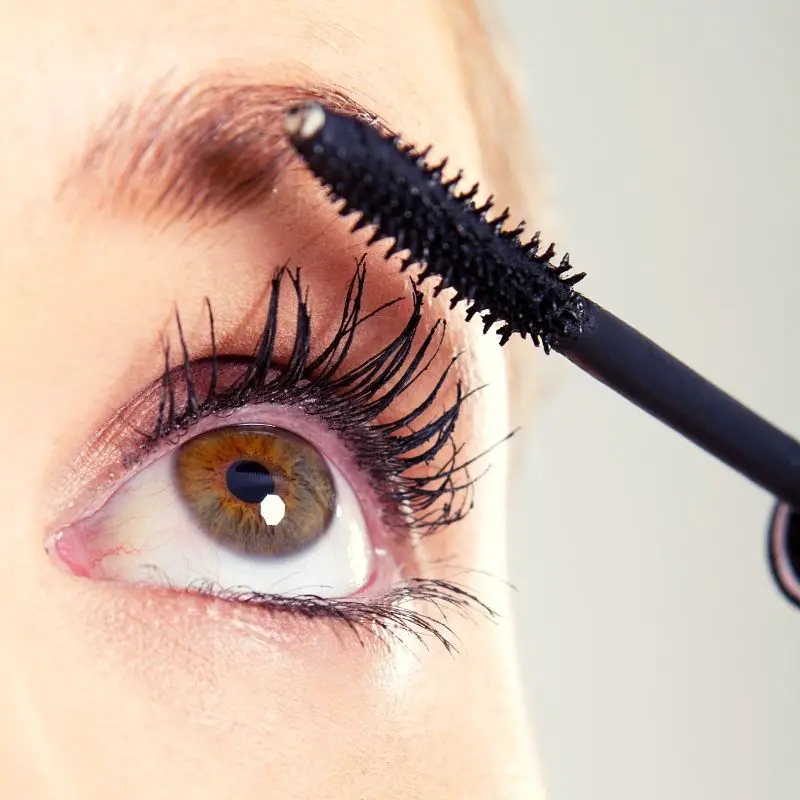 Keep following these tips whenever using mascara.
Roll the mascara tube before using it between your palms. So, this method can thin the solution and smoothest the application.
Take water-soluble mascara because waterproof mascaras are hard to remove.
Always check the expiry date of mascara before buying.
Ensure that you closed the mascara properly so that the air would not go inside. Otherwise, the mascara can get dry.
Store the mascara in a dark and cool place.
Avoid sleeping with mascara because it is harmful to your eyelashes. Similarly, remove it before getting into bed.
Hence, mascara is what makes your lash game strong. However, if one keeps on using the flaky mascara, it can irritate and force you to spend lots of dollars on buying a new one. Try out the above ways and fix dry mascara now.