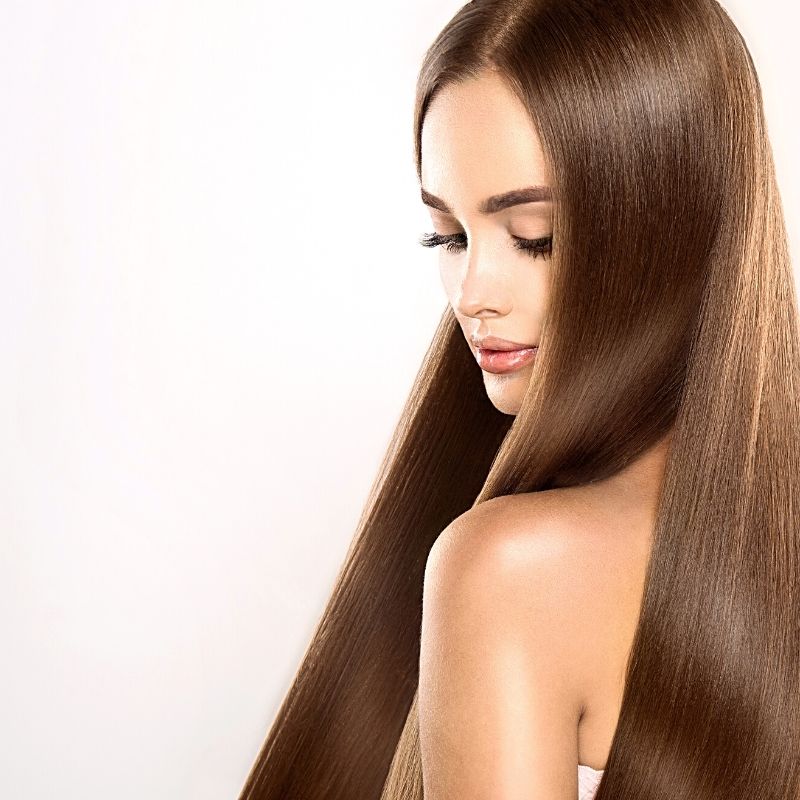 How To Straighten Hair At Home Naturally? | 10 Best Ways To Straighten Your Hair
Getting your hair to look sleek, straight, and healthy can feel like a solution to a complex problem. Using hot styling tools (like electric hair straighteners that are the part of every girl's makeup collection) to make your hair straight will cause breakage. Blow-dryers, ceramic straighteners, and hot curling irons can cause damage that makes even the most carefully styled hair look dry and coarse over time. Thus knowing how to straighten hair at home naturally becomes crucial.
It is observed that the extensive use of electric comb straighteners can decrease hair brightness, burn hair, leave scars on the scalp, and can cause hair loss.
Similarly, the same goes for a hair straightening treatment, and the treatment contains a harmful and toxic chemical that can lead to numerous hair issues. Therefore, this article has discussed how to straighten hair at home for those who always look for natural remedies. 
How To Use Hair Straightening Cream?
10 Simple Ways To Straighten Your Hair Naturally 
There are many ways to straighten your hair at home without burning it with straighteners. Following are the beneficial and safe ways to transform your curly and coiled hair into straight hair without compromising hair's health.
1. Egg And Olive Oil Mask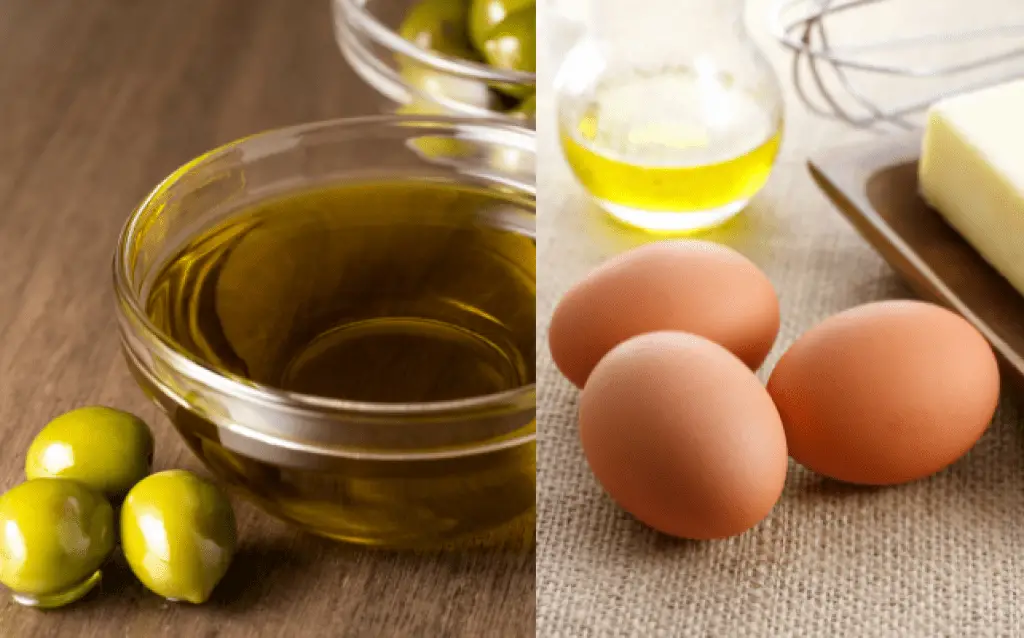 Firstly, take two eggs and a cup of milk, stir them properly. Then, apply the hair straightening mask on your hair from root to tip and leave for 15 minutes. After the process, you need to wash your hair correctly with shampoo to eliminate your hair's egg smell. Thus, you can experience flawless straight hair by repeating this process every week.
2. Brush Your Hair Right After Wash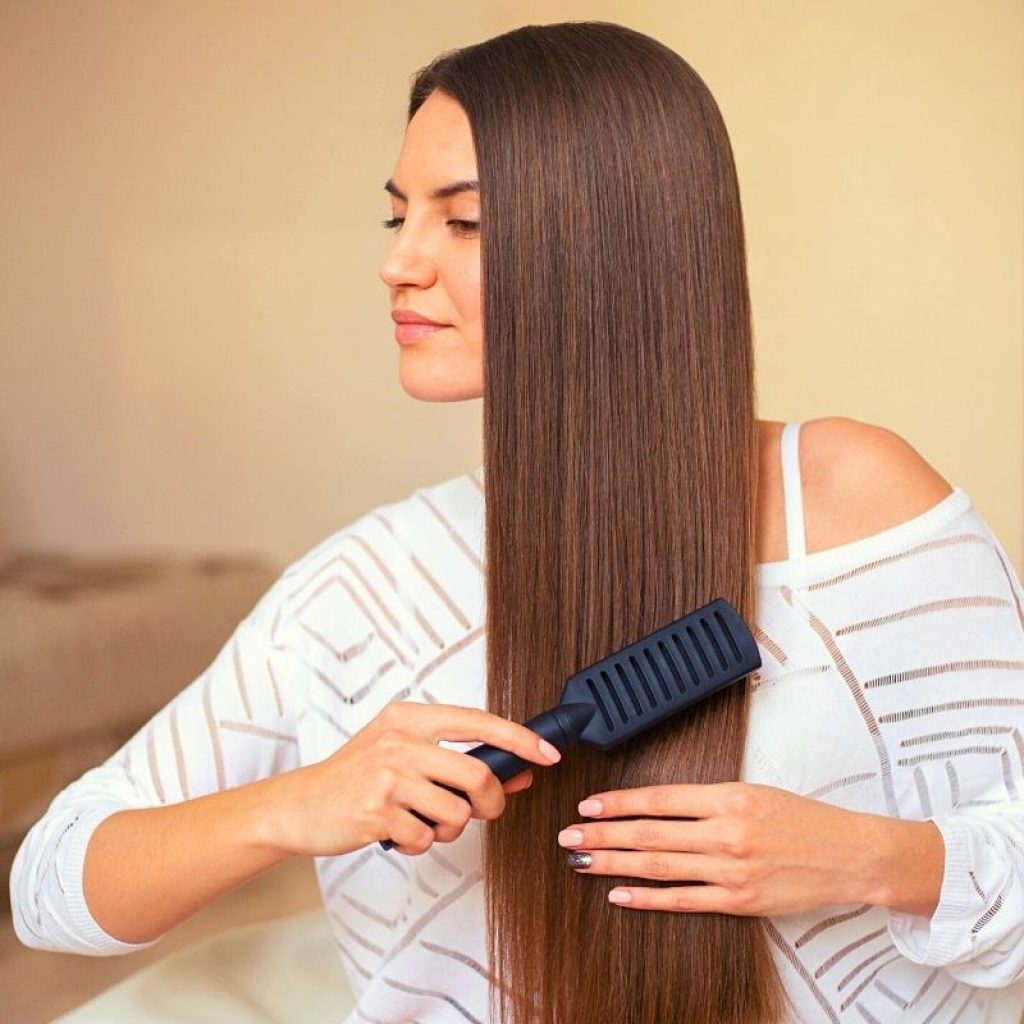 It is always mandatory to brush your hair right after a shower. In comparison, wet hair can quickly get brushed than dry hair. Moreover, brushing damp hair with a broad brush can naturally give volume and straighten the hair. Therefore, you need to keep repeating the brushing process after breaks so that you can enjoy utterly straight hair for long hours.
3. Roll Plastic Rollers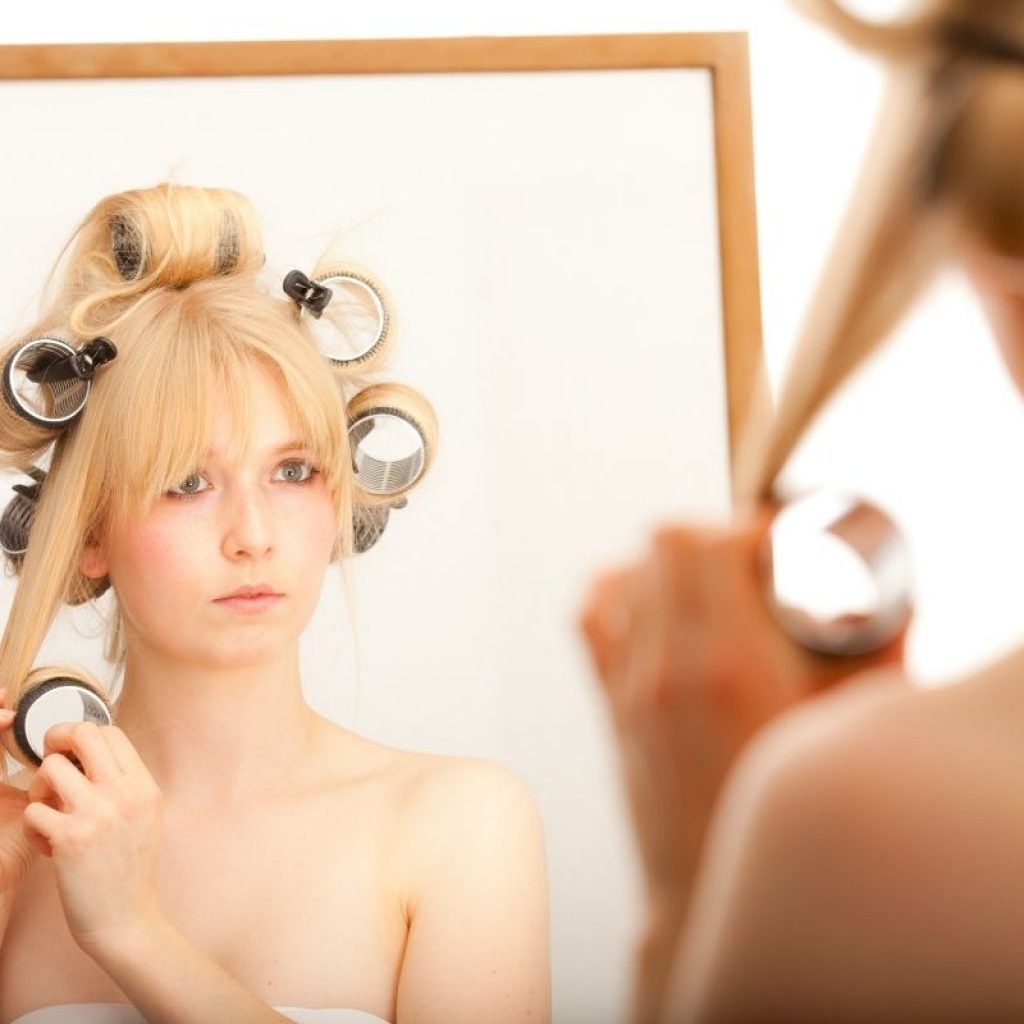 Roll your wet hair with the help of a plastic roller tightly and leave it till it gets entirely dried. Then you can see the change and enjoy having straight hair with significant volume.
4. Create A Twisted Bun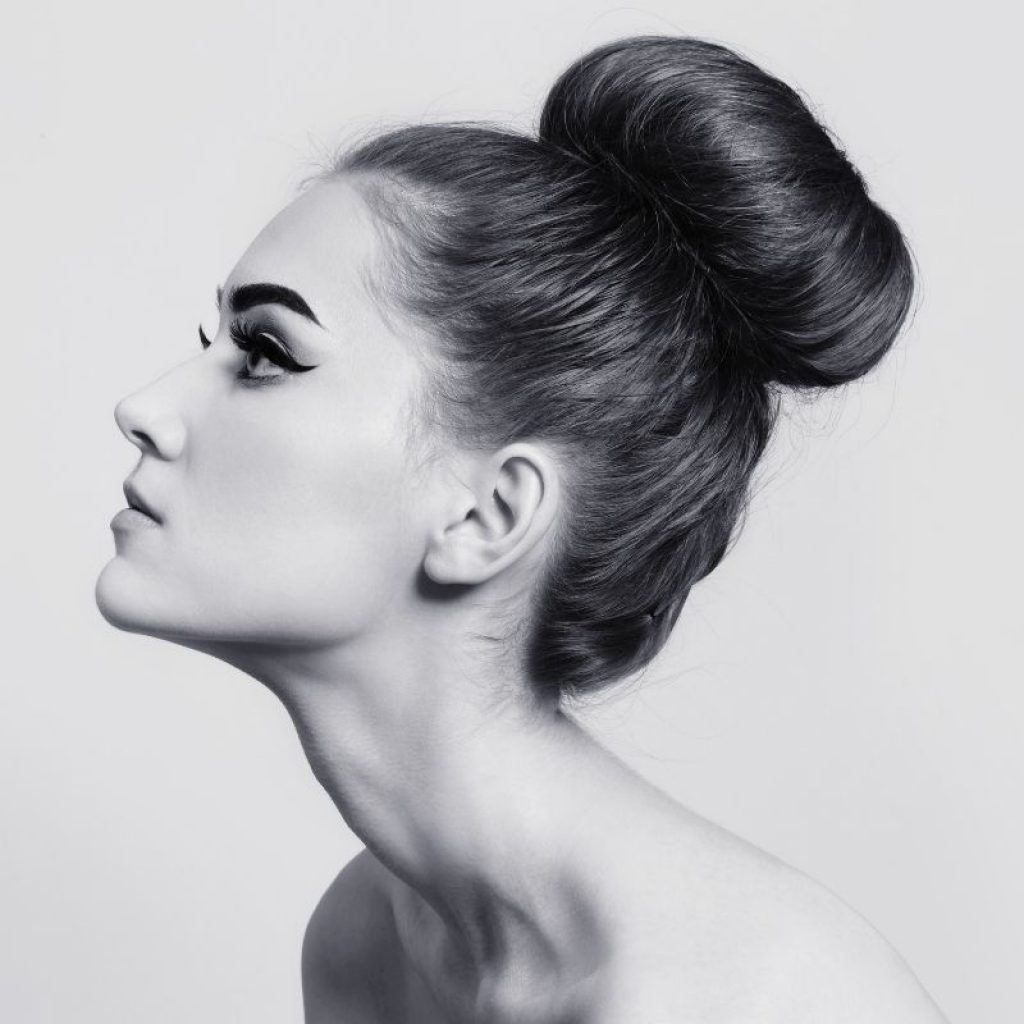 It is another most straightforward step for hair straightening at home. On wet hair, create a high ponytail and then make a twisted bun. Then, leave your hair for at least 25 minutes and then open the hair and brush it properly. This can give you instant results, but this process does not work on coiled hair.
5. Use Aloe Vera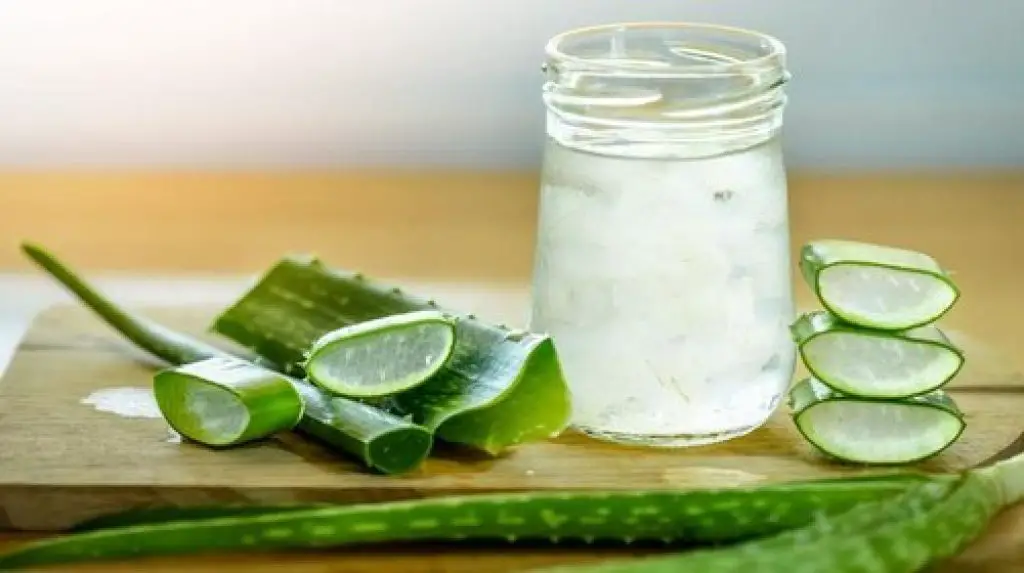 Aloe Vera can easily kick out all your hair problems and let you have beautiful natural straight hair. Moreover, it nourishes, improves hair growth, and prevents hair loss. To straighten hair at home, take half a cup of aloe vera gel and half a cup of oil, mix them well and apply the hair straightening mask on your scalp. Wash out after half an hour and enjoy the lovely straight, smooth hair.
6. Use Milk Spray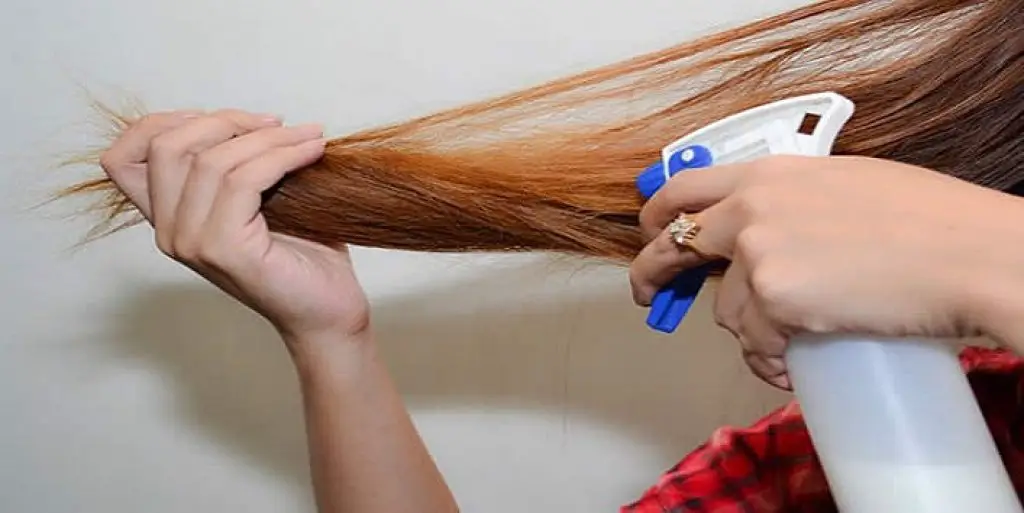 Create a healthy hair spray with a cup of milk, and you can experience the magical desire to straighten hair. The requirement is to spray the milk 30 minutes before you shower, and repeating this twice a week can transform your wavy hair into straight ones.
7. Hair Straightening Serums And Creams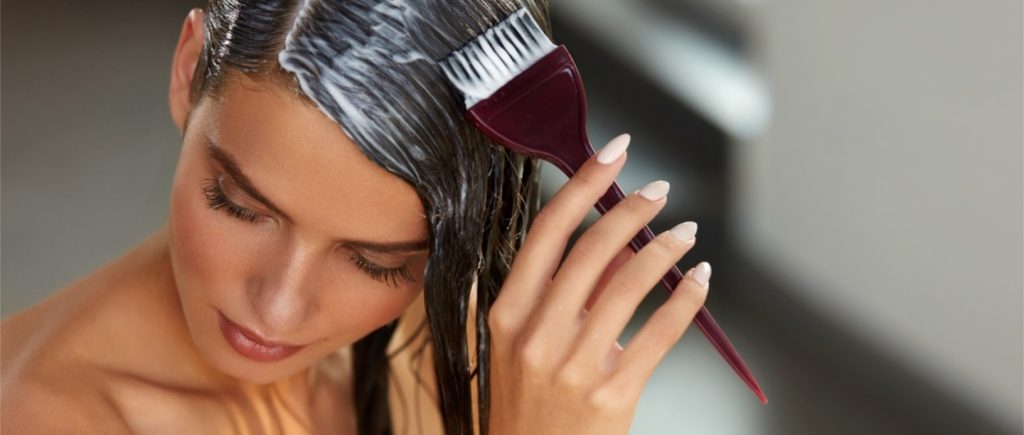 Many hair straightening creams play a vital role in maintaining nourishment and hydration to hair. Similarly, the most organic serums and creams in the market are beneficial in straightening frizzy and curly hair. You can buy one which contains nontoxic and harmless ingredients, and these serums can prevent your hair from UV rays and pollution and heal the damage.
8. Lemon Juice And Coconut Milk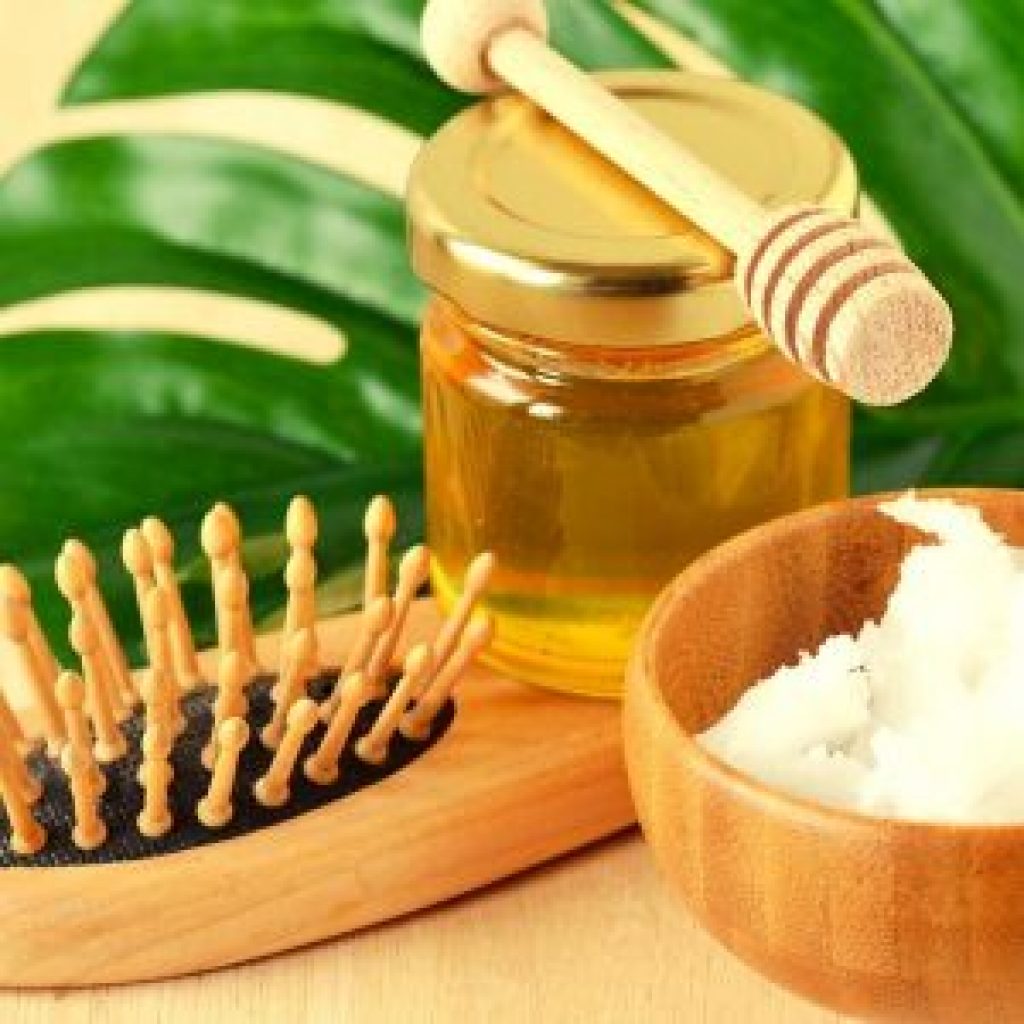 Coconut oil creates an effective hair straightening mask that amazes curly hair when mixed with lemon juice. All you need is to mix 2 spoons of lemon juice in a cup of coconut oil and mix well. Then, straighten hair with that milk mask and let it sit for 26 minutes. You can add 2 spoons of olive oil to it, too, for silky hairs.  Then take a shower and let the hair dry naturally. You can observe the smooth, soft, and straight hair and cannot believe how hair straightening at home naturally was that much is easy.
9. Dry Cool Air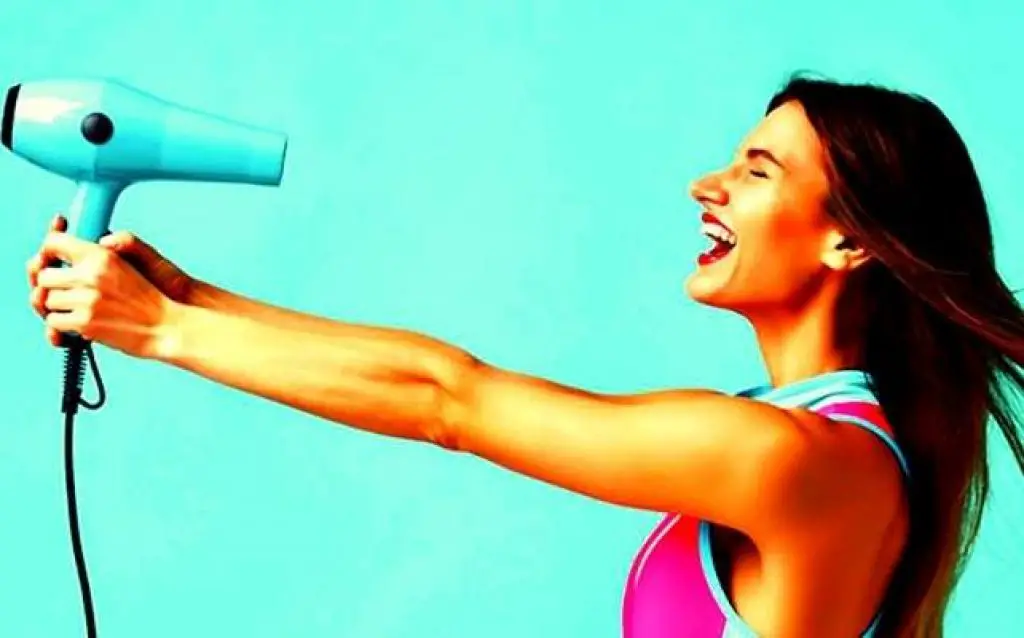 Straight hair can be achieved by using the cold air setting on your blow dryer. It's easy to eliminate the risk of heat damage with this method, and it will go a long way in the overall health of your hair. First, you will want to make sure that your hair is well cared for. Before you reach for a blow dryer, let your hair air dry for about half an hour. If you want to clip the top half of your hair out, you must divide it into two sections.
If you want to get out of the way, split the bottom half into two separate sections. Blow-drying your hair on the cool setting from the roots to the ends can be accomplished with a boar bristle brush.
10. Use Hair Band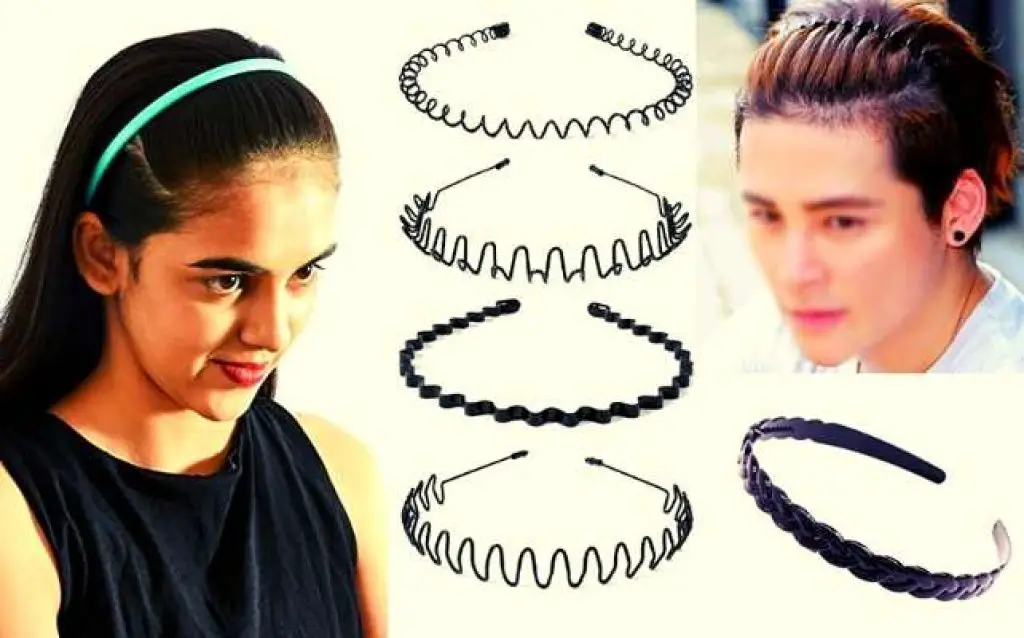 It is time to change your textured strands into straight locks. The banding method is only for stretching your hair, but you can use it to straighten your hair as well. Place a hair band at the root when splitting the remaining hair into three even sections.
Continue to wrap hair elastics down your hair shaft, spacing them out as you work your way down. Make sure to repeat the rest of the sections. After leaving the elastics in your hair overnight, comb through with a wide-tooth comb in the morning to leave your hair with straight, long strands. You can get various type of these hair straightening products from amazon at reasonable rates.
10 Best Hair Fall Shampoo | Causes And Prevention Tips
FAQs
How To Maintain Your Straight Hair?
It is essential to take proper measures to maintain your locks after achieving natural straight hair. If you want to play it safe, swap out your cotton pillowcases for a silk or satin alternative that won't disrupt your tresses while you sleep. Dry wrapping your hair at night will allow your straight hair to go the distance for those with naturally curly, wavy, or coily textures.
How Often Can I Naturally Straighten My Hair?
You will straighten your hair whenever you please. If you want to sport strand strands frequently, this is a better alternative than some of the other techniques that can be time-consuming.
Conclusion
Therefore, to avoid the damage using hot or electric hair straightening combs, you can straighten your hair following simple natural ways. Similarly, you need to avoid using hair straightening chemicals and other harmful methods that can cause breakage of your hair. It is always better to try out the safe ways of hair straightening at home and get naturally beautiful hair with no harm. Hence, some of the common and simple methods that will get you hair straight naturally have been described in this article.
Dirty Blonde Hair Dye | 15 Perfect Ideas For All Fashion Lovers