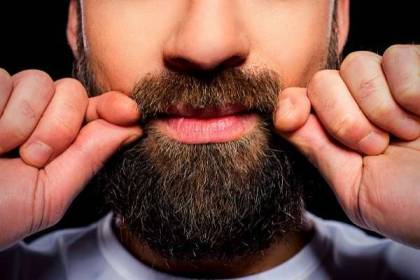 What is No shave November?
In 2003, two friends from Melbourne met and grew facial hair, especially upper lips hair. They decided to run a campaign to grow Mustache in November to raise awareness among all the people to fight against cancer. Further, in 2009, an official organization was started to raise the campaign and funds named Movember. The organization was not only the fun, a charitable organization to improve male health. Mathew hill started a web-based organization through which No shave November raised $2Million in 2009.
The No-shave November aimed to put down the razors .Not remove all the body hair to fund the Movember organization to encourage people to avoid cancer. Many of the patients fight cancer and lose their hair, so it was a collective effort and awareness to grow hair . Save money from the No shave November movement to support the cancer patients.
The trend originated from the word "Mo" mustache and the month of November. (Movember) is not only to let the facial hair grow and raise funds in November month only but also to remember people of the importance of this movement in November every year that how dangerous disease cancer is.
The charitable money is donated to cancer research laboratories, and cancer patients are encouraged to fight against the disease. Therefore, the campaign is all about people aware of the significance of the event [1]. No shave November lets people raise funds for cancer patients. Thousands of dollars have been raised since the inception of the Movember organization. Several Brands, sports teams, and social movements spread No Shave November using its symbol (logo). Any person from every walk of life can be a part of the event.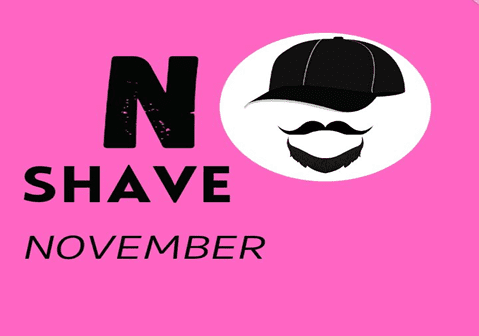 No shave November cause
The most important cause of Movember is to raise funds and disseminate awareness among mass populations to fight against cancer. No shave November throws attention to what extent the cancer is a lethal disease. Educating the mass population for collecting donations for those battling against cancer and refraining from cancer at the initial levels.  To show sympathy for cancer patients. Movember stretches attention to avoid prostate and testicular cancer. Only males cannot take part in Movember, females can also take part to support the movement to prevent breast cancer. The different communities around the globe arrange this event (Movember) to show sympathy, financial aid, and moral and ethical support to cancer patients [2].
No shave, November girls
Movember for girls is to educate and them aware of donating money that they spent on grooming to battle prostate and breast cancer. The greater cause is to spread knowledged among all the humans living around the globe regardless of gender for showing sympathy to cancer patients. Women feel uncomfortable growing body hair, which is the event to stay with the prostate and breast cancer patients.
No shave November rules
Rule#01 To Groom before the November
Before 1st of the November, it is important to shave and clean your facial hair to make your mind to grow hair for one entire month. After taking part in the Movember campaign for raising funds and spreading awareness against cancer, clean your face on 1st December.  The beard and mustache will let people feel the significance of hair and the harmful disease. A line of hair above the upper lip and long hair on the chin is not important. Still, the cause behind this event is very great and gigantic—the social event of growing hair month of November purposes to aware people.
Rule#02 Get Rid of shaving until 30th December
If you have forgotten to shave before 1st November, it doesn't matter. Just show your feelings and not shave until the 30th December and then come to your shaving routine. Abiding by the rule of the trend will strengthen the cause.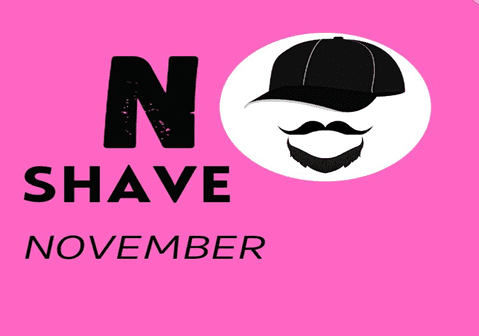 Rule#03 Institutional Restrictions
Suppose any institution or organization does not allow any person to grow facial hair to maintain discipline. In that case, it's not compulsory to grow a long beard and mustache.
Rule#04 Donate Hair Maintenance Money
When you grow hair and do not spend money on razor or barber, save some money for Movember, donate it to cancer patients, cancer research laboratories, and spread awareness to prevent the dangerous disease.
Rule#05 Before and After Look
Take a photo of when you have grown the facial hair in the entire month of November and after Movember, i.e., on 1st December, to give the message of fighting against cancer. The long struggle of letting the beard and Moustache grow while Movember will make people aware and educate. Keep sharing the beard and mustache photo of yourself during the campaign.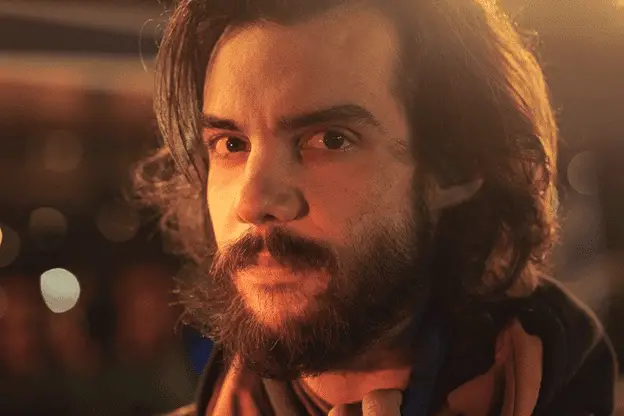 Rule#06 Groom
On 1st December, clean your beard and mustache and come to your daily shaving routine. To pay focus on cleanliness and make your face glow. The journey of raising funds and awareness during one month of November every year by growing your beard and mustache will come to an end. Still, the significance of the event will last for the whole year. Not only make it a trend but also step to defeat and fight against harmful disease.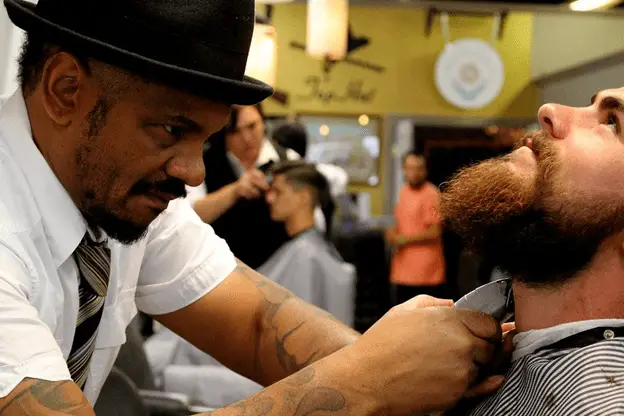 Participation and Donation
Thousands of people participate in the event to collect thousands of dollars of donation to support cancer patients. In the whole month of November people collected $1.8Million in 2009, $1.2Million in 2017, and $1.76Million in 2018 for the cancer patients when they did not groom in the whole month)
Every year, in November, the event grabs the world's attention, and people encourage each other to grow the body hair to save money that one spends on the maintenance of beard or mustache or any body hair. So, the hair maintenance expenses donated to non-profit cancer organizations will ultimately lead to reaching the greater cause of fighting cancer. To prevent cancer, Movember is celebrated as a philanthropy event to help the communities. Philanthropy always multiplies, so the donation in Movember increases every year.
No shave November meme
Numerous types of No Shave November memes are shared on Social media and even printed on shirts, caps, cups, rings, and on many other social sources to spread awareness to grow facial hair and more participation in the greater cause [3]. The photos of men with beards and mustaches or the beard and mustache memes are shared on the other digital news spreading sources. The only cause behind all this effort is always to prevent prostate, breast, and colorectal cancer.  It was analyzed whether people raise funds and awareness of people to prevent prostate and breast cancer on social media [4].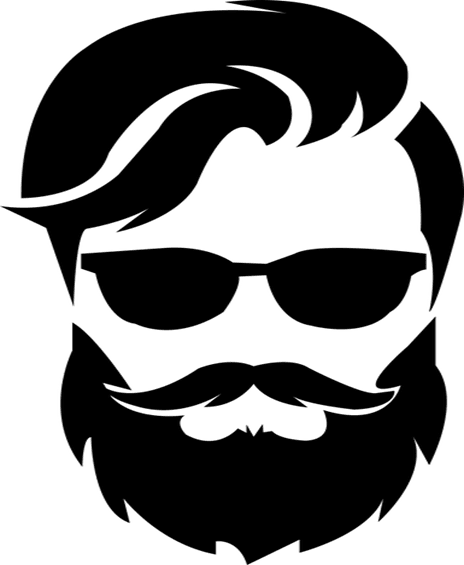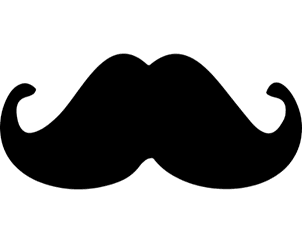 Related Articles: