Introduction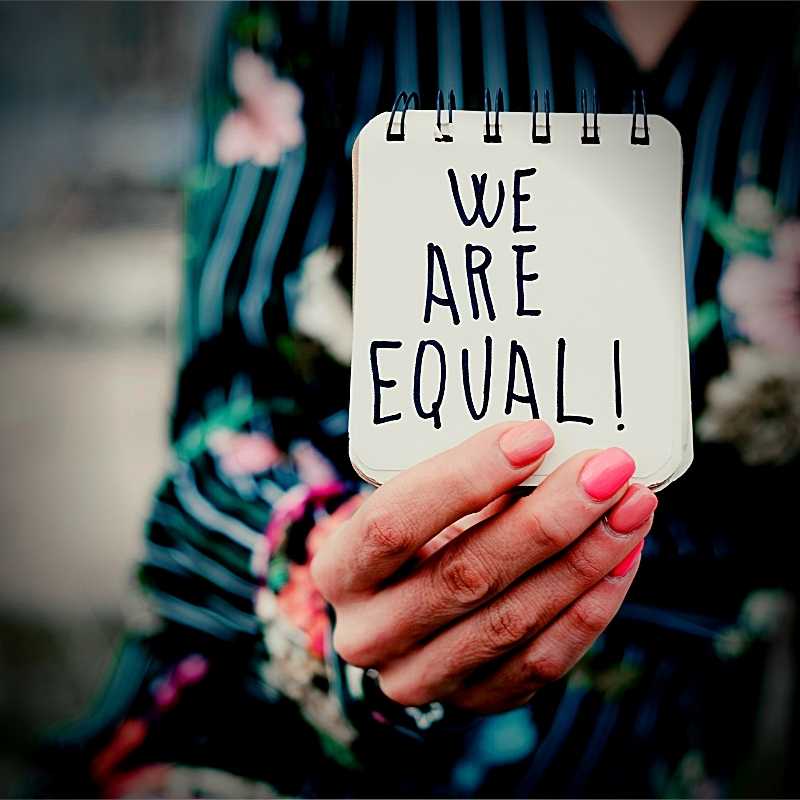 Women's Empowerment is the process that defines the rights of those women who are not aware and cannot stand for themselves. It enables women to improve their standard of living. As compared to men, women are working in inferior places. All the fundamental rights which a man has are not provided to a woman. Women face injustice in employment and decision-making authorities. Because of women's lack of resources, they cannot even participate in social affairs, politics, and public decision-making. According to a report by "Rural Women and Millennium Goals,": 
"Women make up fewer elected representatives in most rural councils. In Asia, this ranges between 1.6% in Sri Lanka and 31% in Pakistan ".

[1]
 The above statistical information showed that women do not stand for their rights in under-developed countries even they do not want to take part in elections. Because of the Matriarchal system, women from all over the world are not having those rights they deserve. 
Empowerment can be ensured when there is no discrimination found in the institutions; there is equal quality education for women; there are no social taboos for women; untraditional norms should diminish. It possesses a significant role in creating a sustainable society. Women empowerment can categorize into five forms: Social Empowerment, economic Empowerment, Role of Education, Political Empowerment, and Psychological Empowerment. The categories relate to each other to create a society with the most empowered women, who must know these fundamental types. Therefore, to bring women into recognition, they need to be empowered. Empowering women enhances their ability to influence the changes and create a more sustainable society.
Importance of Women Empowerment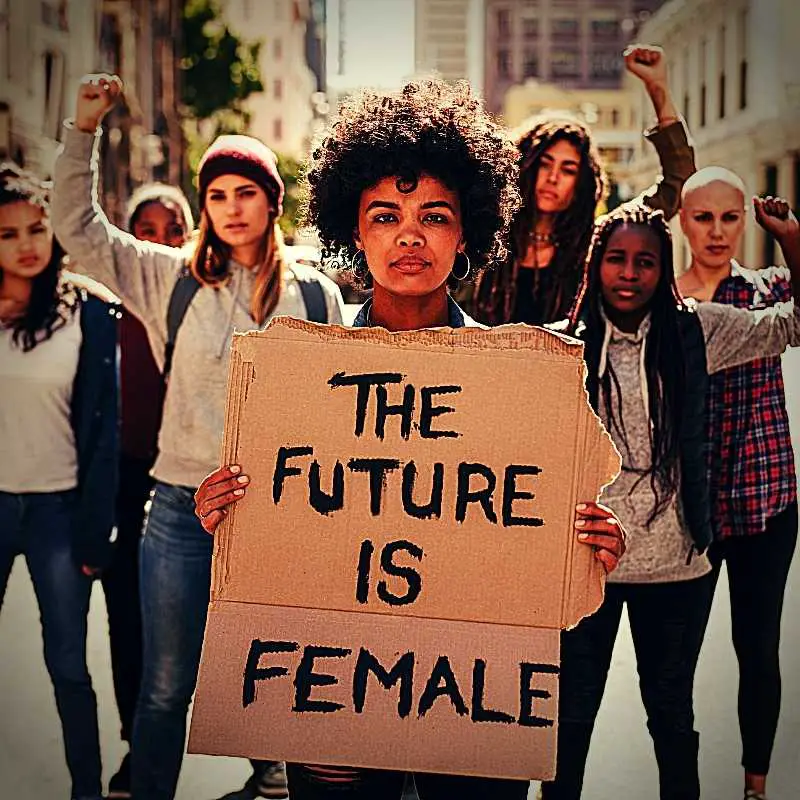 In this era of technology, women worldwide are still fighting for their fundamental rights. That is because they do not know the real importance of Empowerment. In some societies, women are in worst condition and not having the same right as men. Empowering women is basically to provide rights to women. They have an equal right to make their decisions and participate in society, education, politics, and other activities. It comes with the realization of rights among women. It helps to reduce domestic violence, poverty and give value to women. Empowerment helps in providing financial access because one can earn and financially support her husband/family. If a woman knows her worth and is empowered, no one can abuse her physically, sexually, or psychologically. 
Nowadays, the participation of women is becoming increasing in every sector. Some women are promoted to become president, leader, chief of the commune, and other high-level positions. And that is possible because women are aware of the importance of Empowerment.
Types of Women Empowerment
Women empowerment can be shown in 5 different categories, which are mentioned below.
Social Empowerment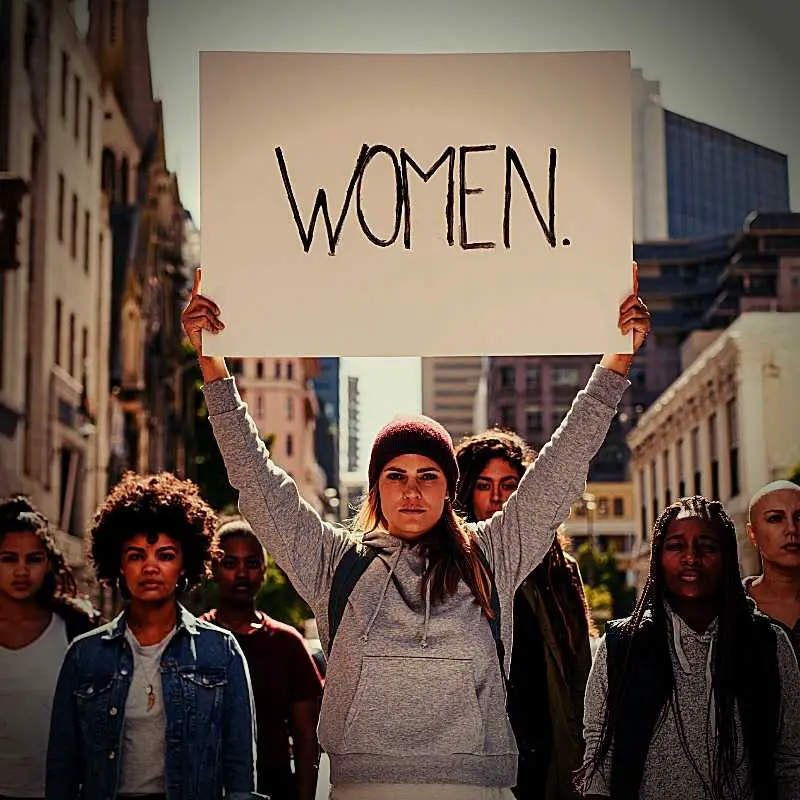 Women are equally responsible for society as men. Every community contains a group of empowered women who are always supporting the vulnerable ones. But on the other side, some women are not participating socially. That is because they are not taking part in society; they are not social with anyone. The man of their house keeps them busy so that they would not demand anything from him. Social Empowerment comes when you get out of your comfort zone, are aware of the community's current affairs, social media usage, and others. These are the means which can change one's life by adopting positivity from society.
Economic Empowerment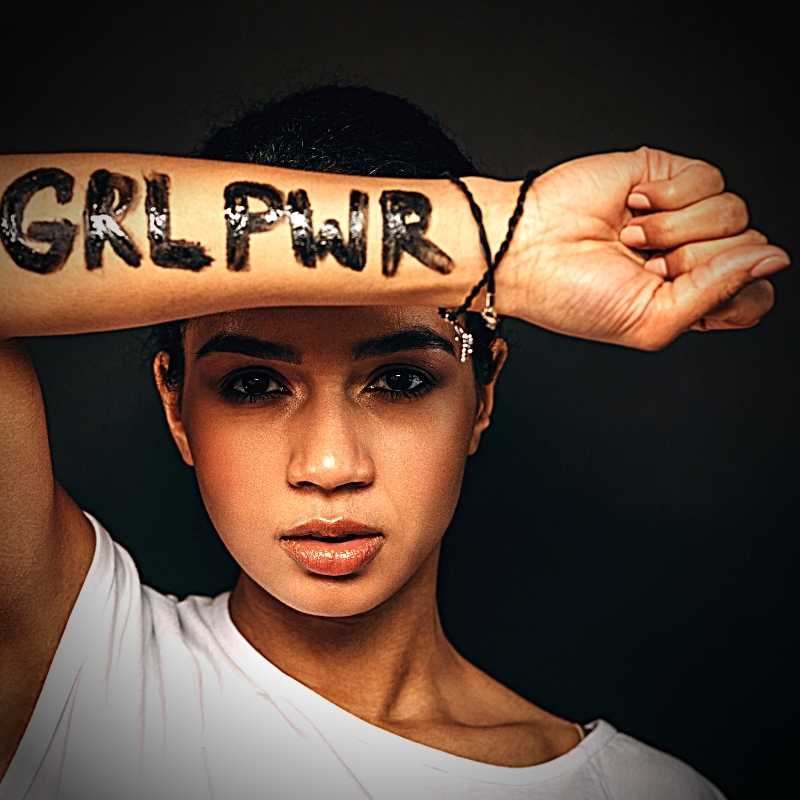 Someone said, "Money cannot buy happiness," correct that. But in the real world, you always need money to fulfil the basic needs of life; otherwise, everything gets disturbed. In first world countries, both men and women are equally earning to run households. That is the reason for their success, but in third world countries, most women are only born to cook food for their men. Therefore, those countries are facing poverty. Economic women's empowerment helps reduce poverty, and women can afford life's basic needs for a better future. As resourceful economic agents, women can take control of their future and support their families and communities. Above all, women can utilize this instrument to overcome poverty.
Educational Empowerment
Education is necessary for all men and women. No one can deny this fact, but there are still some areas where knowledge is only provided to boys. Girls are way far from this blessing. Society does not allow women to study higher or choose a career. The useless social norms are taking the fundamental right of "Education" away from them. However, investing in women's and girls' educational expenditures would contribute to women's economic Empowerment and overall economic growth.
Political Empowerment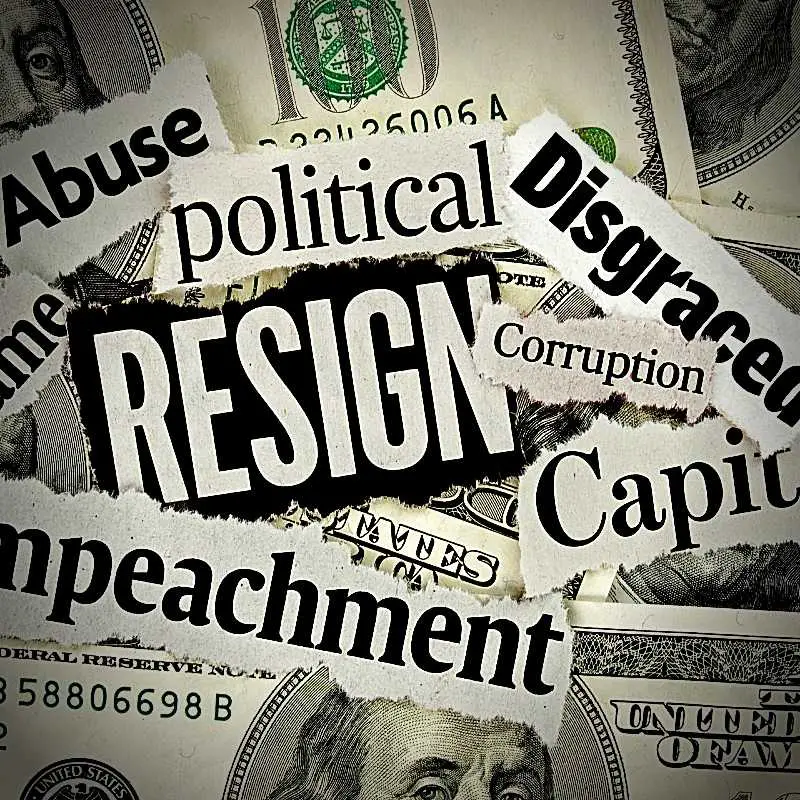 It is generalized in many parts of the world that women cannot participate in Politics. As a result, a biased structured system can be seen with no space for women's fundamental rights. The discriminatory laws of society remained the same. To break those stereotypes, women need to educate about their rights and politics. That is important for women to become influential leaders and take her part to make an unbiased, non-discriminative society. Through political involvement, women can also voice those who cannot raise their voice against powerful governing bodies.
Psychological Empowerment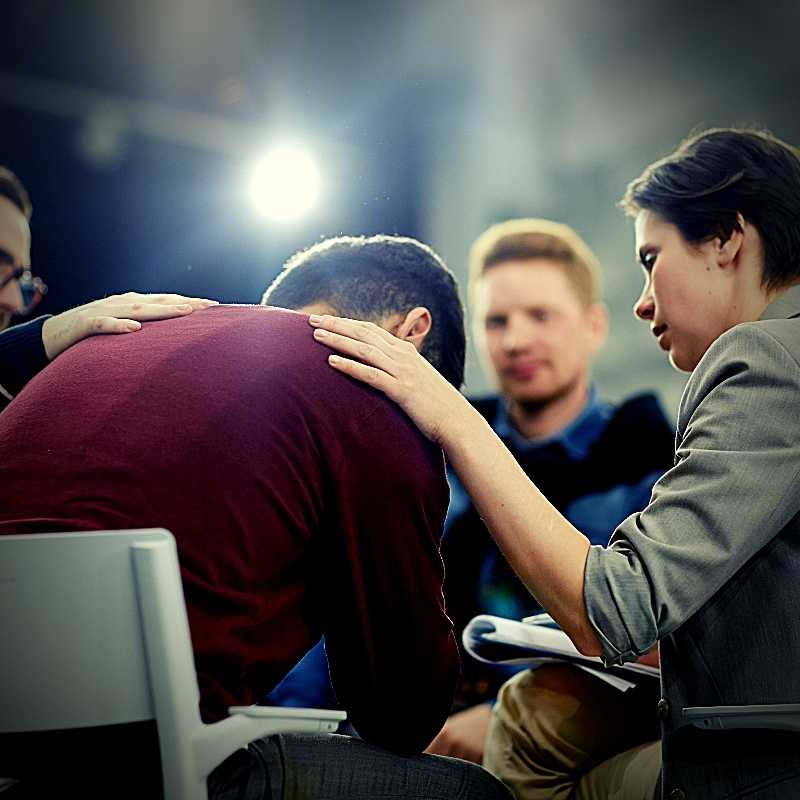 Psychological Empowerment is dependent on the social behaviors towards women. Every human is different from others, but our society is not accepting a person's flaws. Women worldwide face issues like fear of failure, lack of autonomy in decision making, lack of information, less paid, and others. With such living concerns, women cannot be empowered psychologically. To stable mental peace, society needs to accept diversity among women and break all unnecessary patriarchal taboos and stereotypes. Additionally, it helps women recognize their self-worth, can build self-confidence, and provide the authority to rule on her body and income.
The above categories are interdependent on one another. If we look for a society that gives women their real identity, we must focus on women empowerment.
Conclusion
In developing regions, women face inequality in every field, whether they are household workers or professional individuals. They are going through sexual, physical, violence, health, education, marital, social, and psychological issues.
"Gender inequality is a major cause and effect of hunger and poverty: it is estimated that 60% of chronically hungry people are women and girls".
That means if women are empowered, then there is a vast chance that our children and women will survive and live a healthy life.
In conclusion, for rapid growth and development the world must focus on women empowerment, to achieve desired results for sustainable development. We can empower women right from our own homes and let women do what they desire in life.
Read More Related Articles