What is a Detox Drink?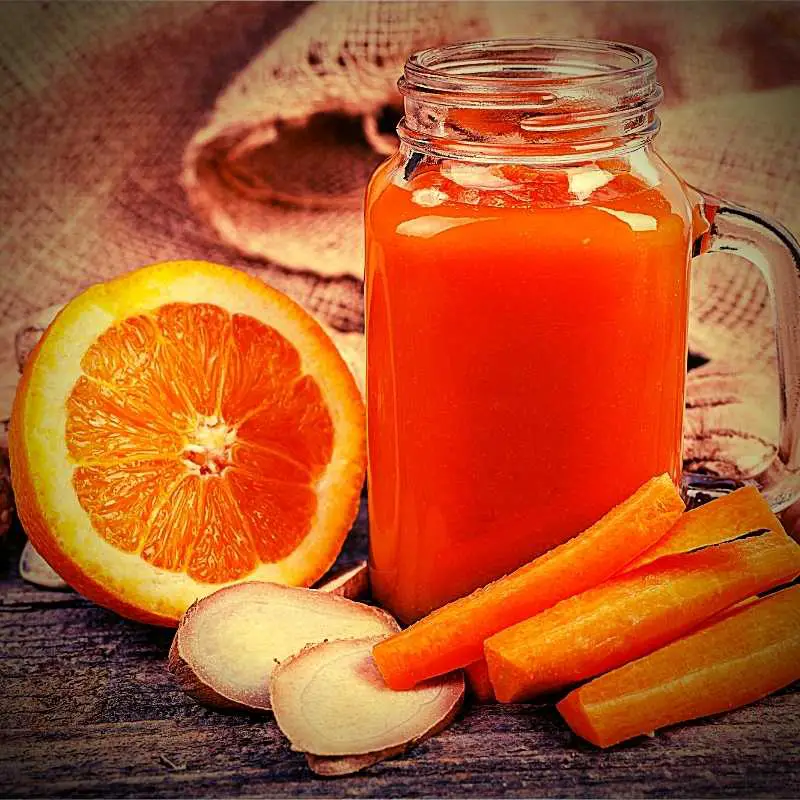 Detox is the word which now became known to every person. Whereas detox drinks are the most demanding beverages among fit people. In time, people are more curious about consuming a balanced diet and seriously adopting healthy routines. Likewise, they tend to include healthy drinks in the regular diet to detox. Similarly, detoxification is the process in which the human body's vital organs, including the liver, kidneys, lungs, lymph, colon, and skin cleanses themselves. Moreover, the consumption of unhealthy food, smoking, and alcohol can cause toxification in the body, which causes different diseases and health problems.
Consequently, it's mandatory to intake an internal body cleanser, diet, and juice to prevent such issues. Moreover, cleaning the digestive system is also required to eliminate numerous toxins in the body. Simultaneously, the simplest and best way to get rid of body toxins is to add "detox drinks" to your daily routine. Additionally, these drinks show fast and effective results and work as a perfect body cleanser. Moreover, detox drinks have no side effects and are beneficial for skin, weight loss, headaches, constipation, nausea, and other hazardous problems. Additionally, these drinks help to smooth the digestion process and improve hair health.
How Do Detox Drinks Work as a Body Cleanser?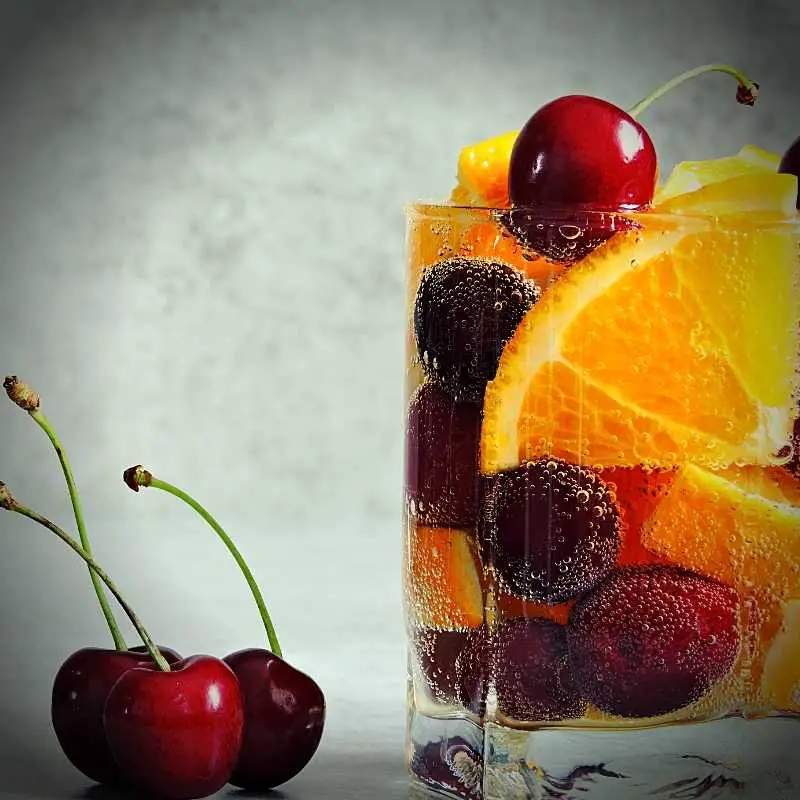 The detox drink works as an internal body cleanser as it helps the liver eliminate and clean the toxins from the body. Moreover, a healthy detox diet or drink can reduce unnecessary fat and calories from the body and make one feel fresh. Moreover, these drinks are the source of proper nutrition, minerals and vitamins to the body and benefit human health. Similarly, to have a purified body, one needs to consume detox drinks daily and a healthy lifestyle routine. Also, for a healthy lifestyle, one should focus on the following things:
Take proper sleep
Avoid Alcohol
Say no to Smoking
Must take adequate amount of water daily
Have a Balanced diet
Reduce Sugar intake
Should do Physical Activity
Health Benefits of Detox Drink-Body Cleanser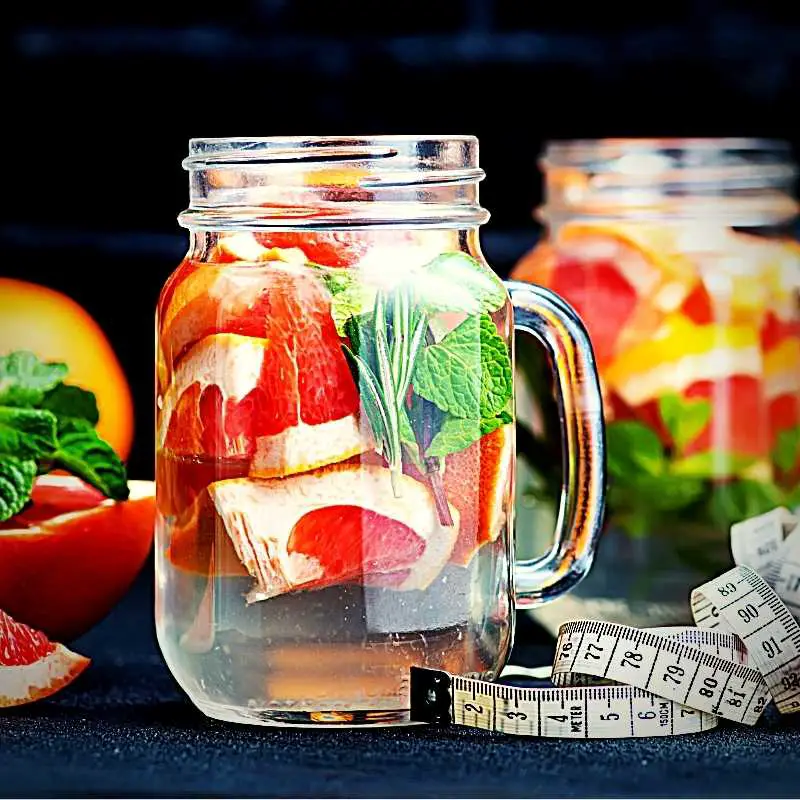 The detox drinks are the easiest ways to purify the organs from toxins, wastage, and any form of harmful substances. Furthermore, these drinks are contented with numerous other health benefits that include:
Helps in losing Weight and Reduces the belly fat
Strengthen Metabolism
Maintains level of pH in the body
Improves digestion system
Increases hydration
Clears skin
Cleanse liver, kidneys, and other organs
Removes kidney stones
Works as Energizers
Enhances Mood
7 Flavorful Body System Cleanser Detox Drink Recipes
Lemonade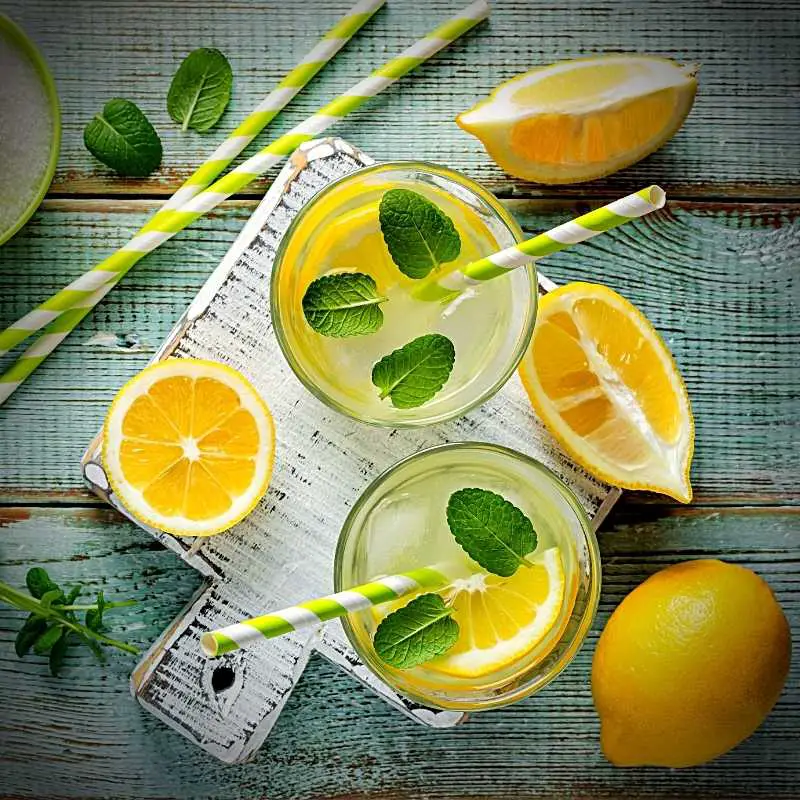 The special ingredient ascorbic acid is available in lemon, which plays an essential role in cleaning the toxins. Moreover, the provenly best lemon detox cleanser reduces body fat, calories, and insulin resistance without any side effects. [1]
Recipe
To make lemonade, you need to take 1 glass of hot water and mix 2 tbsp of fresh lemon juice. Then add ¼ cup honey, a pinch of cayenne pepper, and ground ginger in it. Then, gently mix the ingredients properly and enjoy the tasty and beneficial lemon drink as a body system cleanser. 
Healthy Vegetable drink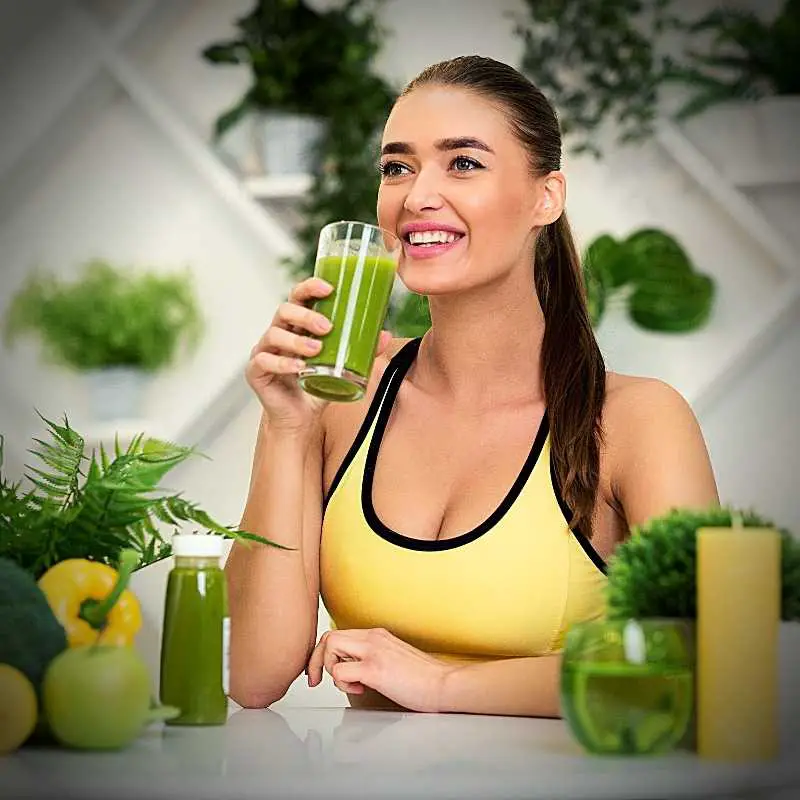 The drink plays a massive role in reducing weight and provides ultra nutrition to the body.
Recipe
For the healthy vegetable drink, you will require healthy vegetables like 3 kale leaves, 2 beets, 2 celery stalks, 3 carrots, a half bunch of spinach, 1 turnip, half cabbage, half onion, a half bunch of parsley, and 2 to 3 garlic cloves. Then mix all vegetables well with the help of blender. Thus, this drink plays a massive role in reducing weight and provide ultra nutrition to the body.
Fruit Detox Drink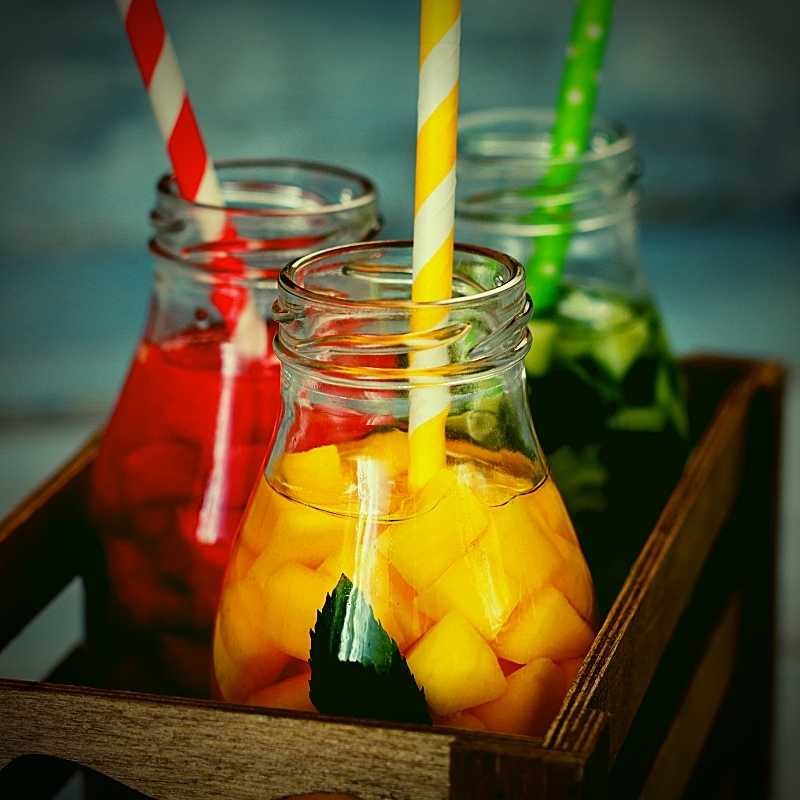 Fruits are enriched with fiber, vitamins, minerals, and fatty acids and can easily treat most human body problems. Moreover, fruit detox drinks can cleanse body organs easily and effortlessly.
Explore Best Fruit Juice for You.
Recipe
Take a blender and insert 4 cups of water, half banana, half cup strawberries, 4 tbsp of orange juice, half cup yogurt, a little piece of ground ginger, 1 garlic clove, flax oil 1 tbsp, 1 tbsp of lecithin granules,1 tbsp fresh lemon juice, and 1 tbsp of honey. Then, the tasty and refreshing fruit drink is ready to detox your body.
Lemon Tea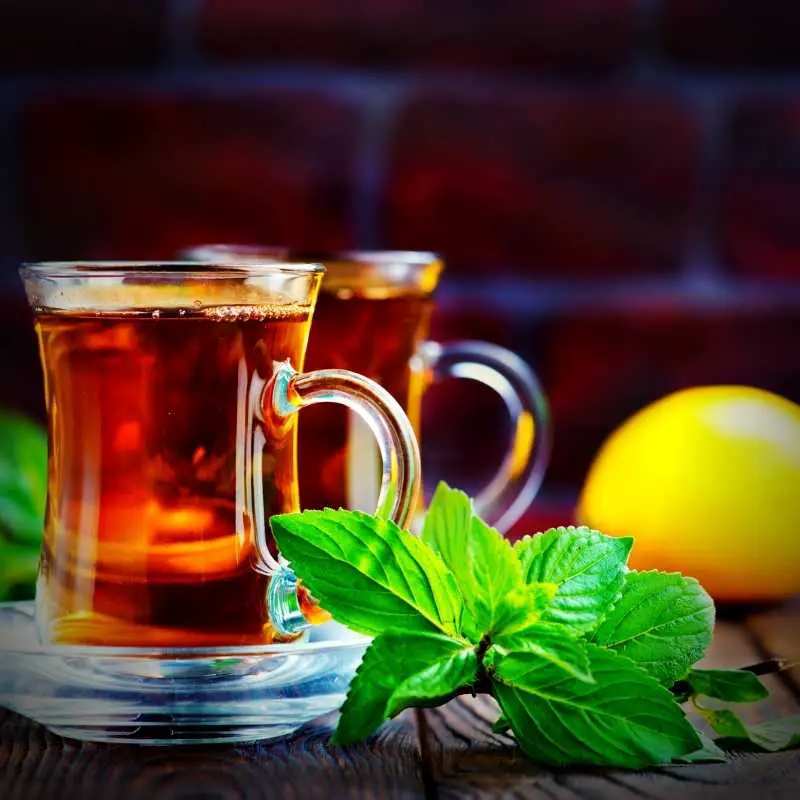 Lemon tea contains antioxidants and anti-inflammatory properties which benefit the human body in various ways. It is ideal for skin, internal body, immunity system, and weight loss purposes.
Recipe:
Put a cup of water on the flame and boil it. Then add tea leaves, and again cook the tea on medium flame. Then turn the flame off and add honey and lemon juice in tea and mix well. If you do not like honey, then use sugar instead.
Click Here to Know More About Lemon Tea Benefits and Recipes.
Cranberry Juice
Cranberry juice prevents one from urinary infections, ulcers, and other hazardous diseases. Furthermore, cranberry contains antioxidants, Vitamin C, and manganese that help organs of the body ion cleaning purposes and detox.
Recipe
By following simple steps, one can make famous and wonderful cranberry juice. All you need is a cup of cranberry juice and 3 cups of water. Then, mix the ingredients well, add 1 tbsp psyllium fibre, and 1 tbsp of apple pectin. Again mix the ingredients gently, and the magical juice is ready.
Mint & Cucumber Drink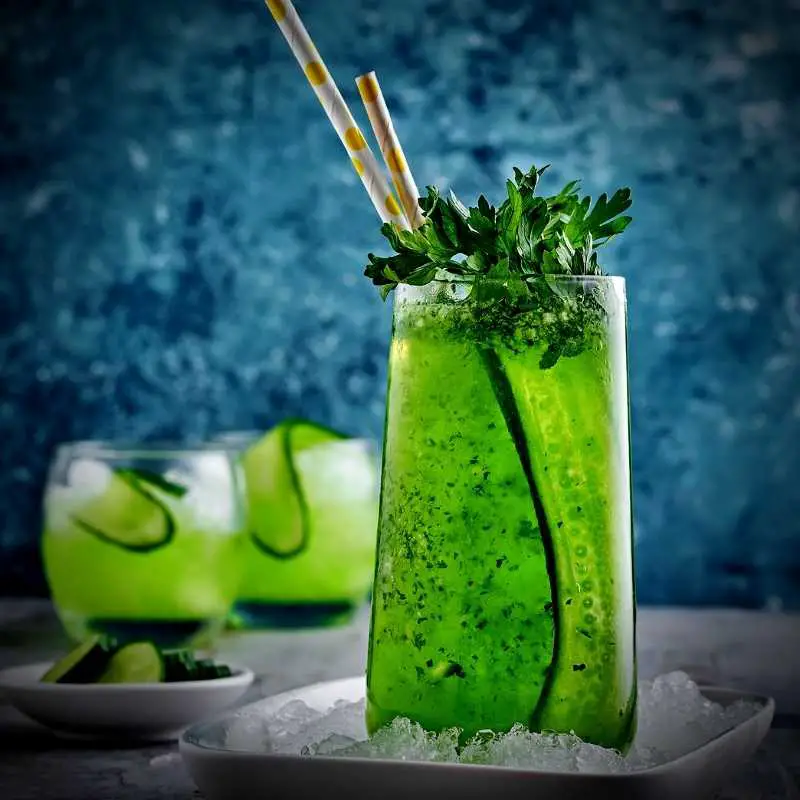 The popular summer ingredient mint is what no one resists. It is no doubt a perfect ingredient that can kick out stress and enhances one's mood. Moreover, mint, cucumber, and lemon make a perfect drink that smoothes the body's digestion process.
Recipe
Protect yourself from heat and body toxins by taking this drink regularly. Similarly, take 1 peeled cucumber, 2 tbsp of freshly squeezed lemon juice, 8 to 10 mint leaves, chilled water, and ice cubes. Add the ingredients to a blender and create a runny smoothie. Then, serve in a glass and garnish min leaves and lemon slices on top for making it appealing.
Pomegranate Juice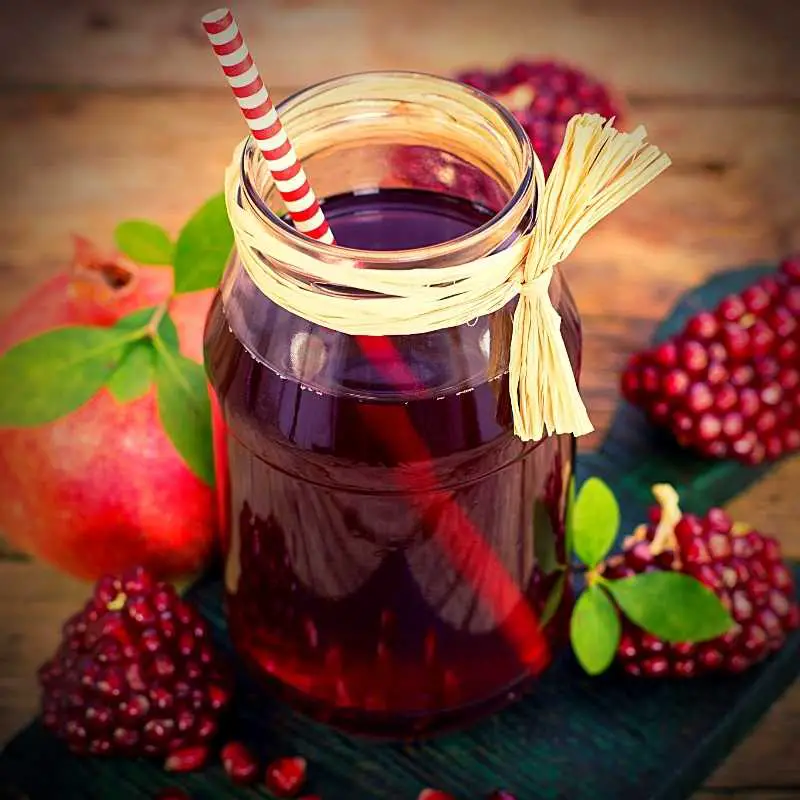 The pomegranate cleanser juice can do wonders in eliminating toxins and wastage from the body because juice contains beetroot and aloe vera gel that boosts the immunity system and deep cleanse the vital organs. 
Recipe
The ingredients you will require to make fresh and healthy pomegranate juice are half cup chopped beetroot, 2 cups pomegranate fresh juice, 2 tbsp aloe vera gel, and ¼ tsp black pepper. After that, add all the ingredients to a blender and create a runny paste. Hence, the drink is ready to serve. You can add ice cubes for a more refreshing feel.
Conclusion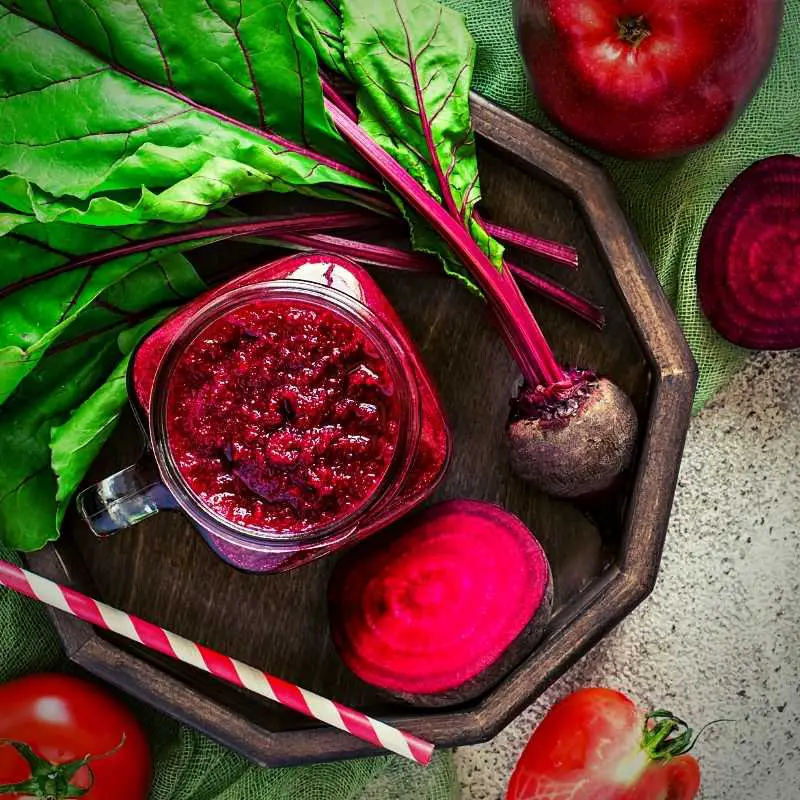 The perfect detox cleanser drink for our body is contented with a number of fruit, healthy vegetables, and powerful ingredients. Likewise, most doctors recommend adding fresh vegetables, fruits, seeds, nuts, and proper nutrition to live safely. At the same time, a balanced diet is enough to provide one complete nutrient and boost the body system. Therefore, detox juice is the ultimate body cleanser that can cleanse the internal body system effectively and easily.